May 31
.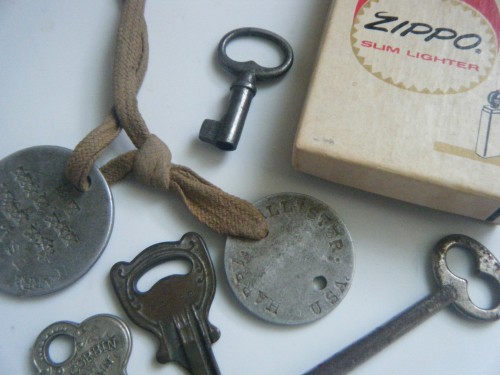 All this month, I've been posing different questions (inspired by my friend, Amy) to help narrow down your most important memory treasures.  I hope you enjoyed these questions.  I found them very thought-provoking.  Here's this week's question:
Think of 5 favorite people in your life; what is a special thing that represents each person for you?
Later this year, I'll post these questions again and answer them for myself.
Daily Inspiration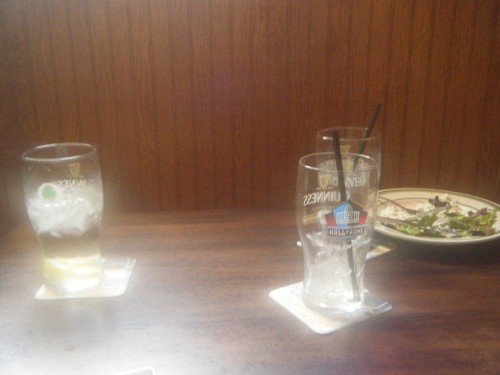 I know what things are good:  friendship and work and conversation.  These I shall have.
Rupert Brooke