May 17
May's 4 Faves all come from my friends.  Check out what they like.
Hourglass Film Noir Mascara
This is my friend, Amy's, favorite mascara.  She loves it because it doesn't clump and it doesn't flake.  She says it makes your lashes look like beautiful, fine fringe.  Here's a great review on Makeup and Beauty Blog if you want a little more information.
I have to get me a pair of these!  Another favorite of Amy's; they're cute, comfortable and waterproof.
My new friend, Mayzie, suggested this fave.  Deanne's jewelry speaks for itself…BEAUTIFUL!  Plus, a portion of Deanne's dog-themed jewelry is donated to animal-related charities.  Deanne also has a fun blog, Road Dog Tales.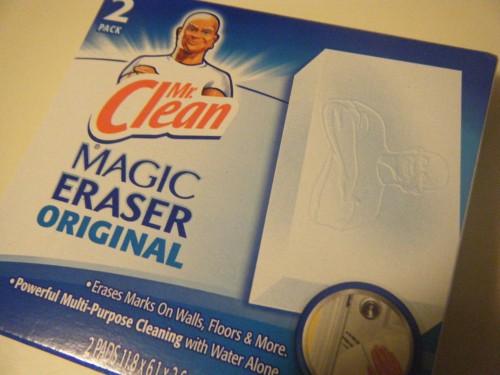 Mr. Clean Magic Eraser
This fave comes from my friend, Lori.  She is the Director of Facility Care for Granger Community Church and she KNOWS cleaning.  This is one of her favorite things, and I think that says a lot.  One day, we noticed that one of the walls had a paint mark on it.  Lori grabbed a Magic Eraser and removed the paint we didn't want from the paint we did want…like magic.