May 24
May's 4 Faves all come from my friends.  Check out what they like.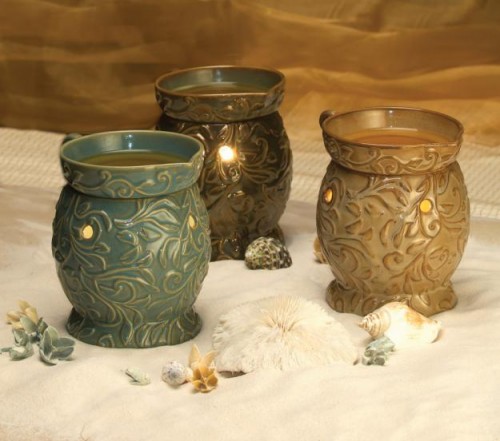 Carrie, the author of Tales and Tails and Pink Sunshine, says that Scentsy is one of her favorites for several reasons.  First, it uses the heat of a low-watt light bulb instead of a traditional wick and flame to melt the scented wax…much safer, particularly with pets.  Second, there is a warmer to fit every decor…plus, the warmer itself acts as a pretty little decorative light.  Third, there are over 80 available scents to choose from…something for everyone.
My friend Amy, loves these dog treats.  They are 100% organic, use human-grade ingredients from reputable suppliers, and all their ingredients are farmed on US soil.  Plus, they come in a variety of flavors.  My husband and I became friends with Amy and her husband after we adopted Casper (Amy and her husband fostered Casper).  When we went to visit them, Amy asked the houndies if they'd like a "cookie" (aka Wet Noses Dog Treat).  Casper immediately went right to the cupboard where the "cookies" were kept.  Looks like Casper recommends them too.  Added bonus…Amy buys these at Costco.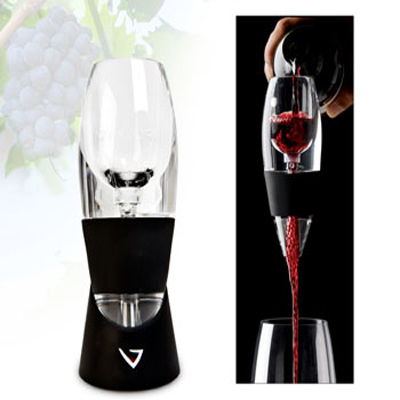 Have you ever heard someone say that, "the wine needs to breathe."  As wine breathes, it opens up its intended aromas and flavors.  Traditionally, this was done by pouring a bottle of wine into a decanter or carafe and letting it aerate for an hour or more.  An aerator speeds this process, so you can pour the wine from the bottle into the glass and still get a beautiful bouquet, enhanced flavor and a smooth finish.  My friend, Amy recommends this aerator.  It's beautiful and functional…what more could you want.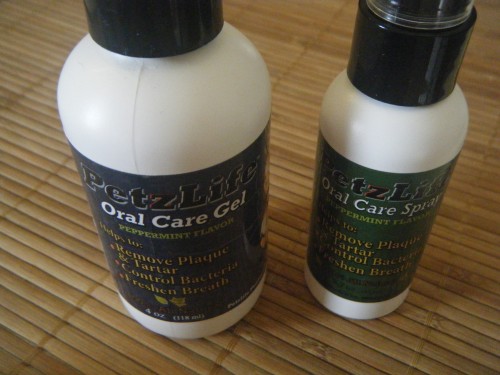 PetzLife Oral Care Gel & Spray
Greyhounds are notorious for having bad teeth, so most Greyhound owners learn to care for their pet's teeth or face costly dental cleanings.  Amy uses and recommends PetzLife Oral Care Gel & Spray.  It's all natural and easy to use.  According to PetzLife…to get your pet's teeth clean, use the gel once or twice a day for 30 days, then use every 2nd or 3rd day.  Amy found that once Miura and Zonda's teeth were clean, she was able to maintain them by using the spray daily and the gel once a week.  An added benefit…fresher breath.