August 2
.
August's 4 Faves all come from my friends.  Check out what they like.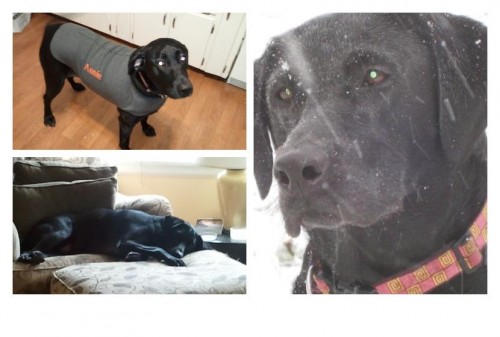 Annie
The first 3 faves come from my friend, Susan.  She's the "mom" of Annie.  Anyone who's the mom of a girl as sweet as Annie has to be smart, right?
 Febreze® NOTICEables™
Susan says, "No dog smells at my house!"  Who can resist that.  I picked up one of the Febreze® NOTICEablesâ"¢ and like it.  I love plug-ins because you always have a fresh scent.  You can set the warmer on a low or high setting and it alternates throughout the day between two complimentary fragrances.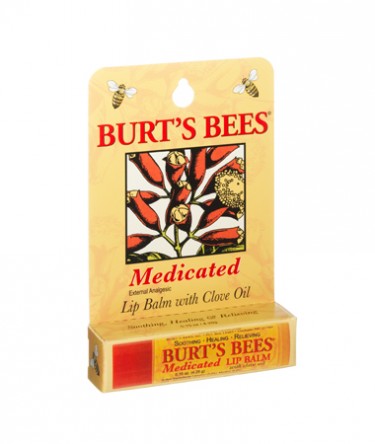 Burt's Bees® Lip Balm
Susan says, "They're all great, but I love the medicated one."  Burt's Bees® Lip Balm is also a favorite of Carrie's, author of Tales and Tails AND several other of my friends.  They have great variety, so something for everyone.
 
Susan says, "Amazing support and sporty cute."  Susan particularly recommends the Waterfront styles.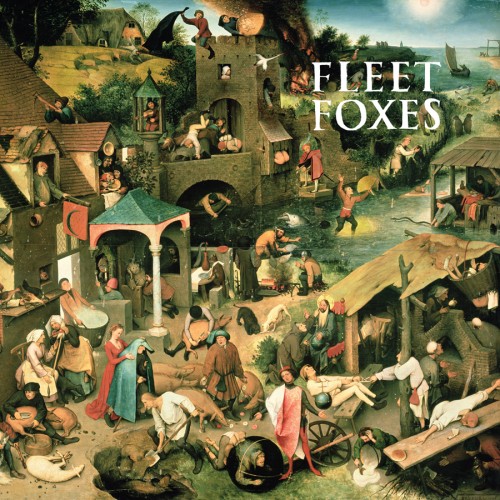 My friend, Amy, recommended a musical favorite.  Fleet Foxes is a folk band formed in Seattle, Washington.  Hop over to their website to listen to some of their music.