March 8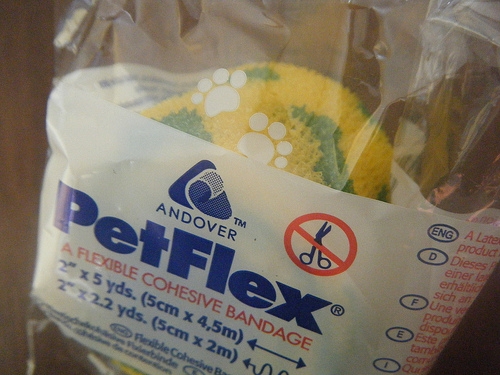 PetFlex Cohesive Bandage
A great item to have in your pet first aid kit.  This wrap sticks to itself so it's perfect for "ouchies" that need a bandage held to fur or a tricky spot like a long skinny greyhound leg.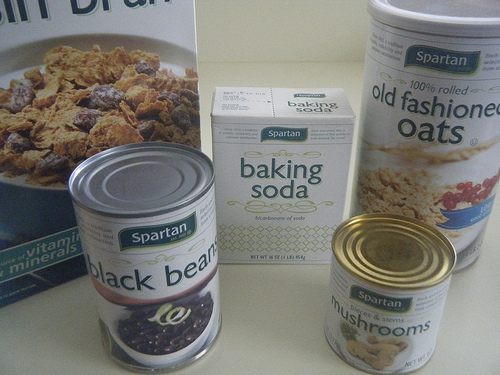 Store Brands
A great money-saving option.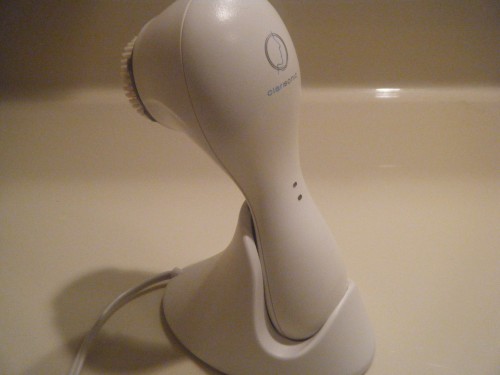 This keeps my skin super clean, and an extra benefit…I don't need to exfoliate because it cleanses so thoroughly.
Pretty Tools
Amazingly, these never wander into my husband's tool box.