March 22
Scott 1000 Tissue
When I don't have this, it seems like I'm replacing the roll every other visit.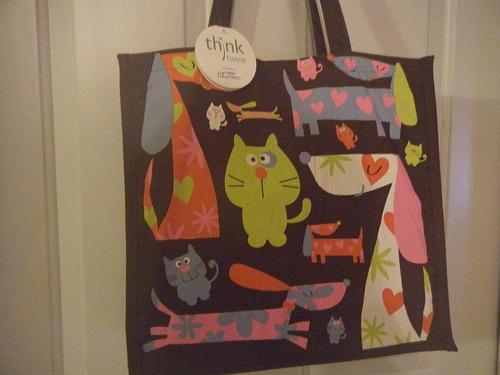 PetSmart Think Twice Reusable Tote Bag

I bought this because it was so cute and large enough for taking bowls, food, water, poop bags, leashes and anything else needed when we travel with the houndies.  It's a doggy diaper bag!  Come to find out, PetSmart Charities receives 10% from the price of every tote bag purchased…bonus.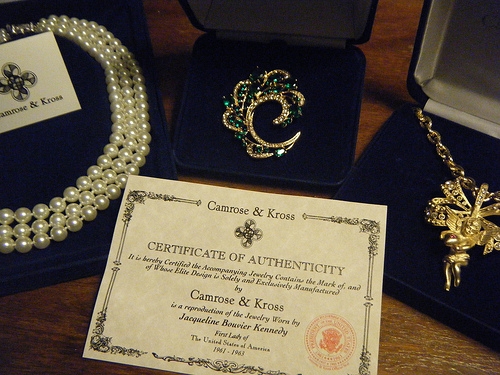 Jacqueline Kennedy Jewelry Collection
This is a collection of jewelry reproductions sold on QVC.  What's really fun…watching the shows, because Kennedy historian Philip Katz gives the story behind each piece.
Easy Fold Step Stool
I have one of these in every room that has anything stored up high.  They fold flat for easy storage and give you a little extra height when you need it.