April 19
SPECIAL ANNOUNCEMENT
The month of May will be "4 Faves – Friends Version."  What are your favorite things?  Tell me about them during the month of April and one (or more) of your picks may be chosen as a "favorite" in May.  You can let me know what you like in one of three ways…post a comment, email me (whatremainsnow@gmail.com), or let me know on the What Remains Now Facebook page (either by commenting or writing on my wall.  Tell me what the item is and why you like it.  I can't wait to hear from you!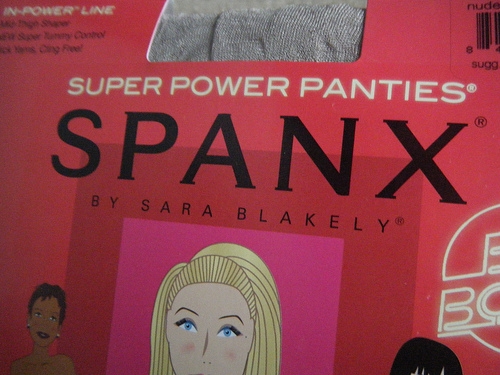 Spanx
No panty lines and a flatter tummy…what's not to love.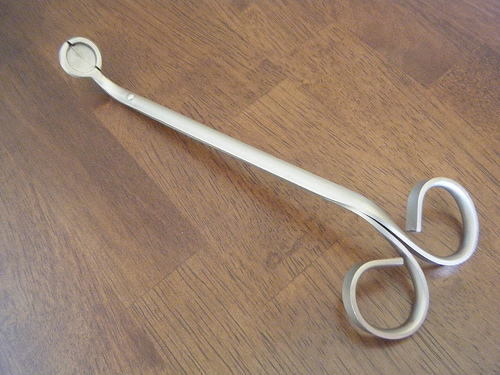 Candlewick Trimmer
If you love candles, a candlewick trimmer will make your life easier.  The design of the trimmer allows you to reach down into the jar or holder and the spoonbill end clips and catches the wick.  Give one a try.
T.I.P.S.
T.I.P.S. is a nail conditioner that you apply to your fingernails to keep them healthy and moisturized.
Ho Hos
By now, you have probably figured out that I have a sweet tooth.  Ho Hos are not just delicious on their own, you can use them as an ingredient in a recipe.  This is one of my favorites, just in time for Easter.
Ho Ho Pudding
Ingredients:Â  1 box of Ho Hos, 2 packages of instant chocolate pudding mix, 4 cups of milk, 1 large tub of whipped topping.
Directions:  Cut Ho Hos into circles, saving 1 Ho Ho.  Mix pudding and milk according to package directions and chill until thick.  In a large glass bowl, layer Ho Hos, pudding and whipped topping, ending with the whipped topping.  Take the remaining Ho Ho, slice into circles and place on top.  Keep refrigerated until ready to eat.
This is a recipe where the "sum" is greater than its parts.