April 26
SPECIAL ANNOUNCEMENT
The month of May will be "4 Faves – Friends Version."  What are your favorite things?  Tell me about them during the month of April and one (or more) of your picks may be chosen as a "favorite" in May.  You can let me know what you like in one of three ways…post a comment, email me (whatremainsnow@gmail.com), or let me know on the What Remains Now Facebook page (either by commenting or writing on my wall).  Tell me what the item is and why you like it.  I can't wait to hear from you!
Dog Drying Towel
Once upon a time there was a mommy of two houndies.  The houndies went outside in the rain and when they came inside, the mommy lovingly dried them off.  Later, while drying the dishes, the mommy thought, "I think this is the towel I used to dry off the houndies!"  Moral of the story:  A separate towel with a embroidered paw print saves repeating household tasks or worse.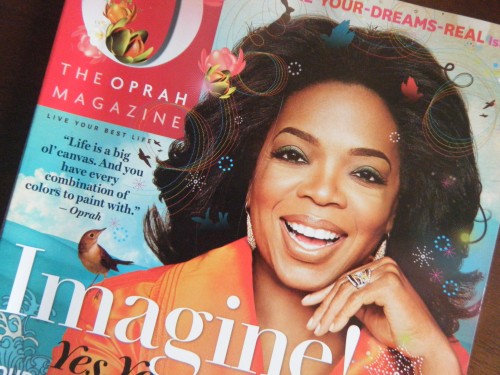 I LOVE Oprah…the show, the magazine, the website, the OWN network.  One of my favorite features in the magazine and on the website is "Books That Made a Difference to…Add Celebrity Name."  Here's a sample.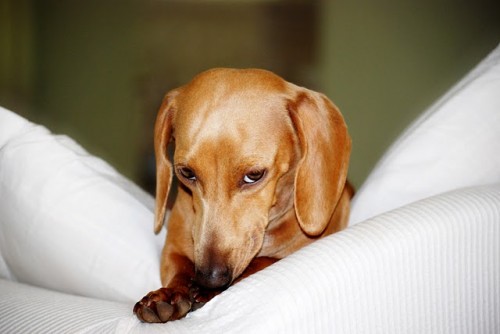 We Three Doxies is a blog about three dachshunds (Whitney, Albert & Puddles)…well kind of.  It's really about Puddles.  Puddles is a sweet little girl with a razor wit.  Honestly, I think this picture says it all.  Her adventures and take on life will make you laugh out loud and put a smile on your face.

philosophy Bath & Shower Gel
This is a lovely bath & shower gel, but what I really love about it is ALL the smells it comes in.  Something for everyone.