June 21
.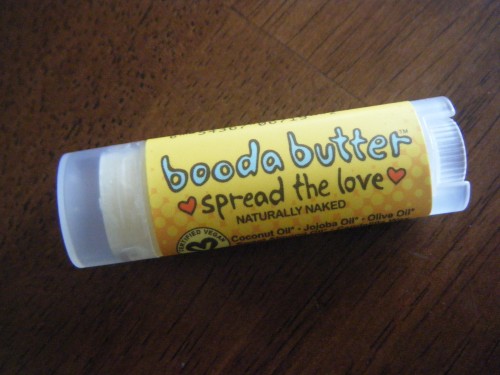 Booda Butter has the smooth, creamy, not sticky feel that I love in a lip balm.  It's also certified vegan…if you're a vegan.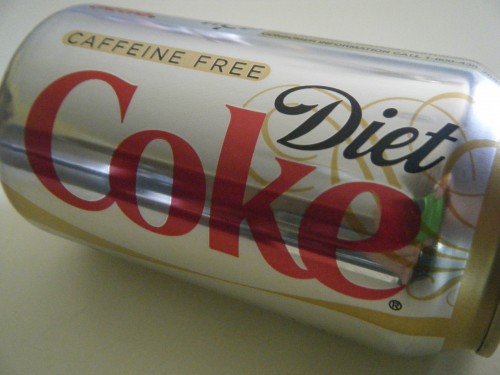 Diet Coke
Everyone has a favorite soft drink…this is mine.
Pretty Plant Supports
These pretty round plant supports are from Glamos Wire Products, their Colorful Series.  Why have plain wire when you could have red, green, yellow, orange, blue or purple?
Hangaway Collapsible Drying Rack
This is a handy item to own.  I use it to hang clothes to dry, but you can use it for guests, storage, by the pool, anytime you need a hanging rack.  When you're not using it, it folds up.