July 5
.
Crest Neat Squeeze Dispenser
It's not so much the toothpaste that I'm in love with, it's the dispenser.  It sits nicely on the counter and stays neat and tidy.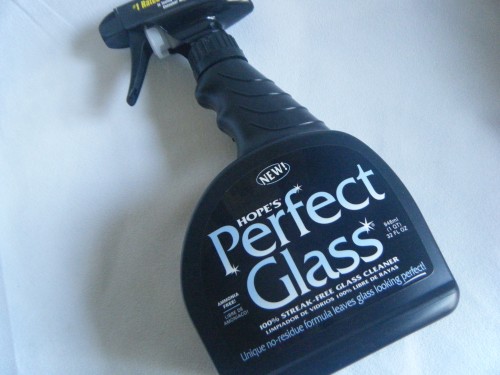 Hope's Perfect Glass
I mentioned how much I like Hope's Perfect Stainless in 4 Faves – Version 3.0.  Hope's Perfect Glass is just as good.
Wiggles Wags & Whiskers Freedom No-Pull Harness
I've enjoyed using the Freedom No-Pull Harness on my walks with Freedom and Casper.  It allows me to maintain control without choking them.  I purchased our harnesses from 2 Hounds Design.
Yankee Candle
I love candles…quality candles.  Yankee Candle is a quality candle.  Lovely scents (something for everyone), exceptional fragrance throw (how the fragrance disperses through the air), and clean burn.  I prefer the large jars.
SPECIAL ANNOUNCEMENT
The month of August will be "4 Faves – Friends Version."  What are your favorite things?  Tell me about them during the month of July and one (or more) of your picks may be chosen as a "favorite" in August.  You can let me know what you like in one of three ways…post a comment, email me (whatremainsnow@gmail.com), or let me know on the What Remains Now Facebook page (either by commenting or writing on my wall).  Tell me what the item is and why you like it.  Want to see what "4 Faves – Friends Version" looks like?  Check out this post from May.