July 19
.
SPECIAL ANNOUNCEMENT
The month of August will be "4 Faves – Friends Version."  What are your favorite things?  Tell me about them during the month of July and one (or more) of your picks may be chosen as a "favorite" in August.  You can let me know what you like in one of three ways…post a comment, email me (whatremainsnow@gmail.com), or let me know on the What Remains Now Facebook page (either by commenting or writing on my wall).  Tell me what the item is and why you like it.  Want to see what 4 Faves – Friends Version looks like?  Check out this post from May.
 Arrow Watering Can

Every year, I purchase a new watering can in search for one I like.  I found it!  I like the Arrow watering can because it's completely open, so it's easy to fill and easy to wipe out.  The only caution…since the spout is also open, be careful when you're watering, because if you water too fast, you'll get overflow.
Celebrating Greyhounds Magazine
If you love Greyhounds, you'll love this magazine.  Celebrating Greyhounds is a quarterly magazine devoted to Greyhound adopters, owners and friends.  You can see and feel the high quality of this magazine.  The articles cover a wide variety of topics and interests…health issues, lifestyle, history, humor, adoption information for individuals and groups, human interest stories…everything Greyhound.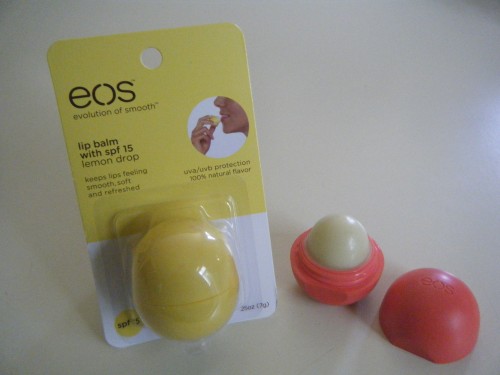 I love this lip balm's container.  It is perfect for sitting next to your computer at home or work or on your nightstand.  Because of its shape, it doesn't tip over as easy as a tube.  It's so unique!  Oh, and the lip balm is really nice too.
Reese's Peanut Butter Cups
This is my Number #1 favorite candy.