July 26
.
SPECIAL ANNOUNCEMENT
The month of August will be "4 Faves – Friends Version."  What are your favorite things?  Tell me about them during the month of July and one (or more) of your picks may be chosen as a "favorite" in August.  You can let me know what you like in one of three ways…post a comment, email me (whatremainsnow@gmail.com), or let me know on the What Remains Now Facebook page (either by commenting or writing on my wall).  Tell me what the item is and why you like it.  Want to see what 4 Faves – Friends Version looks like?  Check out this post from May.
Bath & Body Works® Liquid Soap
This is a favorite because it comes in three formulas (Foaming, Deep Cleansing or Moisturizing) and more scents than you can shake a stick at.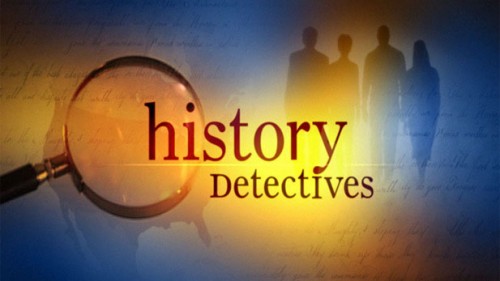 History Detectives
This is one of my favorite shows on PBS.  Each hour-long episode of History Detectives looks at three investigations of the history behind an object from someone's home or town.  You get to follow the "history detective's" journey and process, discover what the object means historically, and learn how that history played a part in shaping America.  Fascinating!
CorningWare®
Beautiful, functional (oven, microwave, refrigerator, freezer) and easy to clean.  It's a kitchen staple, especially for those of us that don't care to be in the kitchen.  The 9″ baker in the picture is from the new etchâ"¢ line.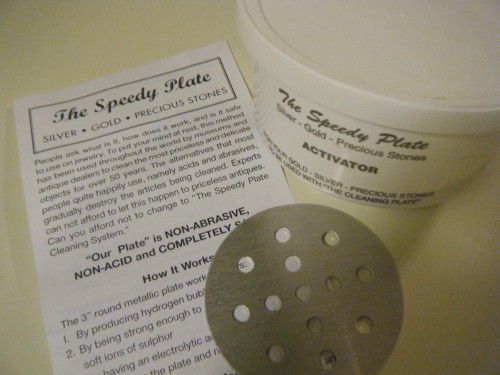 The Speedy Plate
The Speedy Plate cleans silver, gold and precious stones simply by dipping an item in the hot water solution and touching the metal plate.  Here's what you do:  Gather the pieces to be cleaned, lay the metal plate flat in the glass or plastic container, add 1 quart of hot water along with 1 Tablespoon of the activator, and you're ready to get cleaning.  You can duplicate this process with aluminum foil and washing soda, but I like this neat little set.