September 6
.
Cold Cream
I don't use cold cream every day, but I love to have it in the medicine cabinet.  When it comes to removing stubborn make-up or in the winter when my skin is begging for moisture, cold cream is wonderful.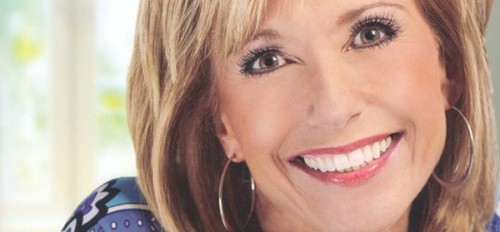 Beth Moore is an evangelist, teacher and author.  I love Beth Moore Bible studies.  The Bible studies are generally presented in a 12-week format that includes a weekly hour-long video and 5 days of workbook homework.   Beth Moore always helps me understand more about myself, the Bible and my faith. 
Fun Fact:  Another famous Beth Moore…P!nk.  Her given name is Alecia Beth Moore.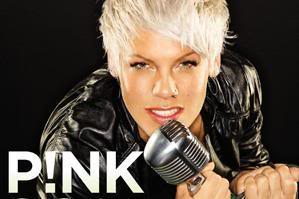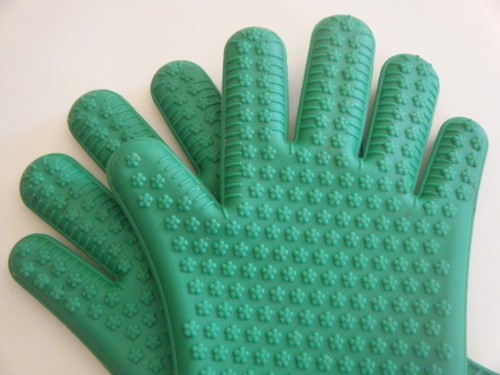 Silicone
Silicone is popping up everywhere in the kitchen, and it is terrific!  I like the heat resistance, the bright colors, the flexibility and the easy cleaning.  Pictured above are silicone oven gloves from QVC.  My husband loves them for moving things around in the smoker and carrying hot dishes.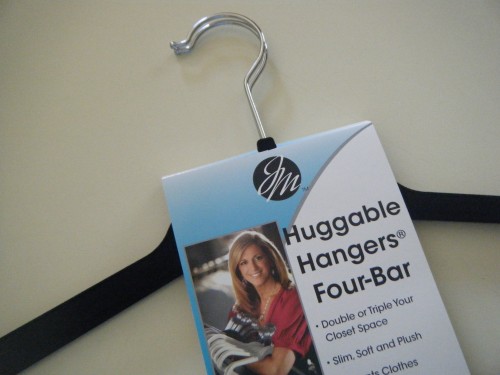 Huggable Hangers
I'm updating the hangers in my closet.  Here's why I like these:  They don't have the little strap indents (I just don't like those), they are shaped to reduce "shoulder bumps," they're thin yet strong and because of the flocking, clothes won't slip off.  I also like the cascading hooks you can add to the hangers.  Note:  If you're the type of person that likes to pull your clothes off the hanger, DON'T GET THESE HANGERS!  That flocking really works and you'll end up ripping your clothes or pulling down your closet rod.  Don't ask me how I know this.