September 13
.
Taylor® Kitchen Timer
I should have titled this fave "Big Buttons," because that's why I love my new kitchen timer.  It's big, easy to read and simple.  It has a flip down stand, to sit on the counter and a strong magnet, to hang on the refrigerator.  What's not to love.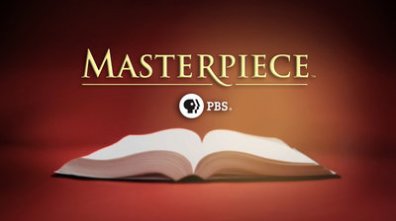 Masterpieceâ"¢
Premiering on January 10, 1971, Masterpieceâ"¢ is the longest running weekly prime time drama series in America.  It began as Masterpiece Theatre®, but in 2008 it was divided into three sections:  Masterpiece Classic (beloved signature period dramas), Masterpiece Mystery! (the best British mysteries), and Masterpiece Contemporary (dramas set in today's world).  I love them all.
A cute little story…When my daughter was about 6-years-old, I was watching Masterpiece Theatre.  In her very best 6-year-old British accent she said, "Masterpiece Theatre, producted by the Children's Television Workshop."  Well, almost.  I did many things that didn't fall in the "Good Mother" category, but withholding PBS wasn't one of them.
Nad's®
This isn't for everyone, but if you hate shaving with the purple passion that I do, this is a great alternative.
Mead® Organizher™ Password Keeper
I think this is very cool.  A neat, pretty place to collect and organize all the User Names and Passwords that modern life requires.