September 20
.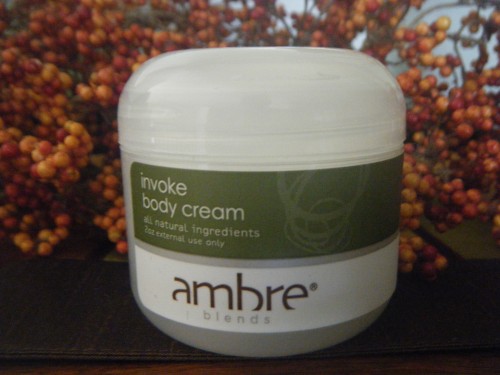 Amber essence is the base of all Ambre Blends.  I love the way these smell and a little goes a very long way.  If you love natural, organic frangrance, give these a try.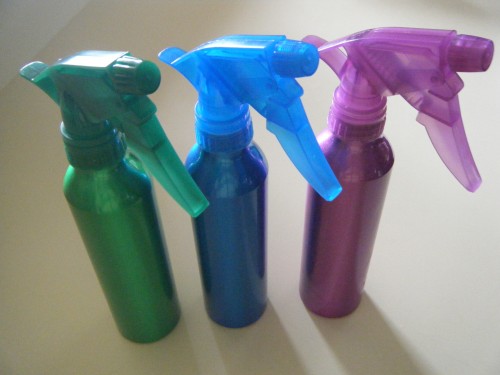 Spray Bottle…That Works
I use a spray bottle filled with water like some women use an iron.  I lightly tumble dry my clothes, hang them up and give them a light spray…voilà , no wrinkles.  Unfortunately, it's been hard to find a spray bottle that works.  I stumbled upon these aluminum spray bottles in the "dollar" bins at CVS.  They are fabulous!…pretty too.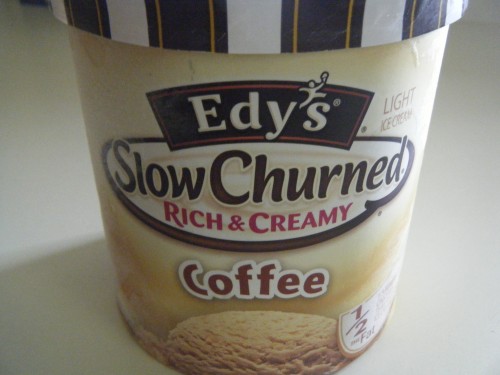 Coffee Ice Cream
Edy's is pictured, but I'm a sucker for ANY coffee ice cream.  Yum!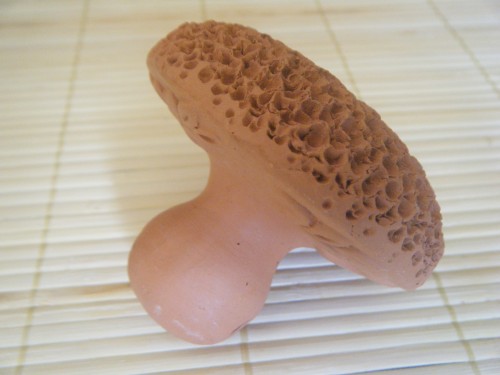 Terra-cotta Foot Scrubber
I picked up this pretty, functional tool at Ten Thousand Villages.  Crafted from terra-cotta, you use it on your feet like a pumice stone .