September 27
.
DIP-IT®
 This is my favorite coffee maker cleaner because it removes stains and oils as well as lime, calcium & other water deposits.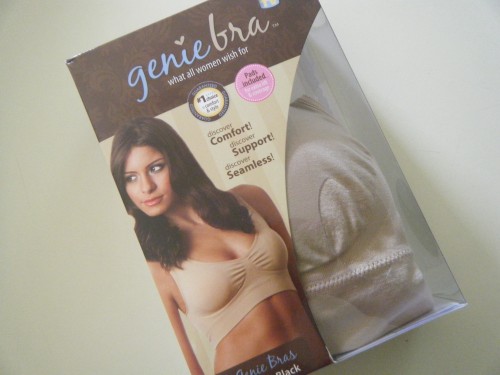 Genie Bra
 This is my new favorite bra.  It's supportive, the straps don't fall down, it has a smooth silhouette under your clothes and it's SUPER comfortable.  Added bonus…very inexpensive.  In fact, they're down right cheap.
Post-it Notes 
How did we ever live without these things?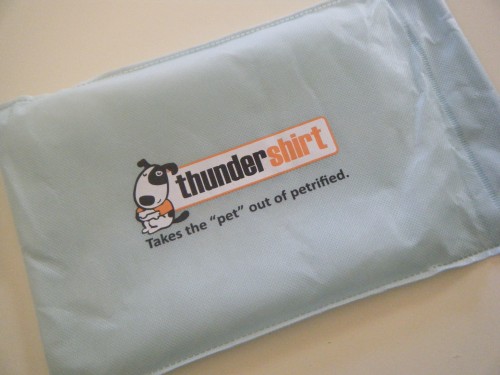 It is horrible when your pet is scared of thunder.  Freedom is VERY scared of thunder and fireworks.  She would spend thunderstorms in the bathroom, shaking so bad it would break your heart.  Enter, the Thundershirt.  The Thundershirt  is a compression garment for your pet…like swaddling a baby.  It works for many types of anxiety, not just thunder.  The best thing, the Thundershirt is 100% guaranteed.  If it doesn't work, you can return it for a complete refund.  Freedom still likes to ride out storms and fireworks in the bathroom, but she doesn't shake, she'll come out of the bathroom if you call her, and she's calm enough that she takes a nap when I toss in her bed.  I can't recommend this highly enough.  An added bonus…it can be used as a Halloween costume.  Check out Bunny from Tales and Tails as "Super Pink."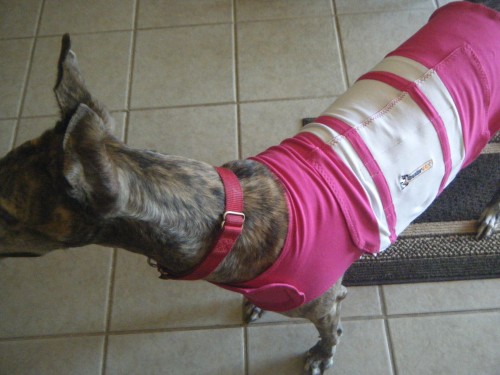 Freedom:Â  "I'll model my Thundershirt, but I'm not looking at the camera."