October 4
.
Travel Cup With Silicone Lid
Travel mugs often make me nuts because I feel like I never get the lid thoroughly clean.  My friend, Amy told me about this type of travel cup.  It's sturdy, beautiful and the best feature…easy to clean.
Cordless Screwdriver
I know that no one will be able to relate to this, but whenever my husband and I do any "home improvement" project, it generally dissolves into a marriage threatening fight to the death…and that's usually within the first five minutes.  I know, it's just us.  This makes me an independent woman with skills.
 DiVOGA Pens
These pens have a nice weight, they're beautiful and they write smoothly.  I decided to make them a "favorite" because EVERYONE who borrowed one from me commented on what a nice pen it was…even my husband.  I purchased this set at Office Max.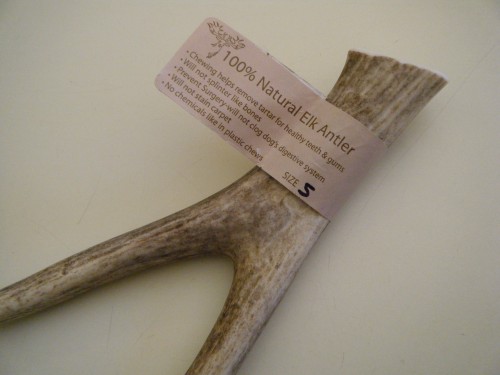 Elk Antlers
I wanted to give Freedom, Casper and Nikki something to chew on that was long-lasting, but I worried about giving them a bone to chew on.  Then, I found elk antlers.  Elk antlers are naturally shed, they don't splinter, chip or crack, and they're odorless and don't stain.  Perfect!