October 11
.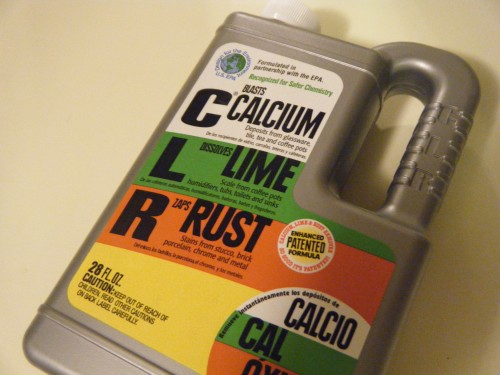 CLR
I keep CLR on-hand for dissolving tough calcium and lime deposits and surface rust stains.  It's effective, and CLR has earned the EPA's DfE (Design for the Environment) designation which means that it contains only those ingredients that pose the least concern to human health and environmental affects.  Keep in mind though, CLR is corrosive, so make sure you read the instructions and use it only as directed.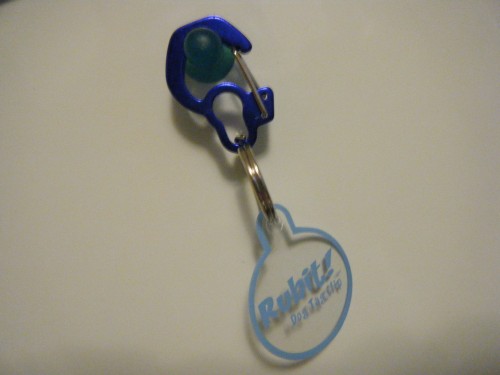 Rubit! Clip
I wanted a fun and functional way to move Freedom, Casper and Nikki's dog tags from collar to collar (Greyhounds have a thing about fabulously fashionable collars).  The Rubit! Clip filled the bill for me.  It comes in a variety of sizes (my houndies sport the medium size) and colors.  You can even get them with a little bling (rhinestones).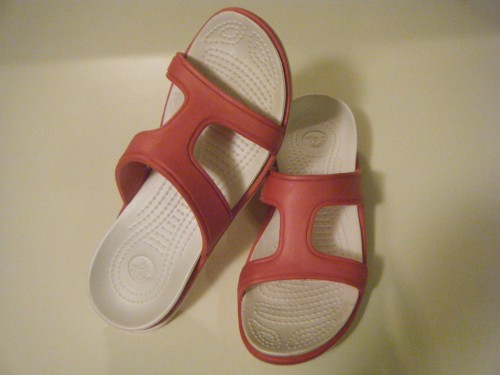 Crocs
I found these on vacation when I needed a pair of shoes for walking on the beach.  I picked up a pair of Crocs and fell in love.  They're cute, super lightweight, comfortable and easy to clean.  I'll be checking out the Crocs brand a little more closely in the future.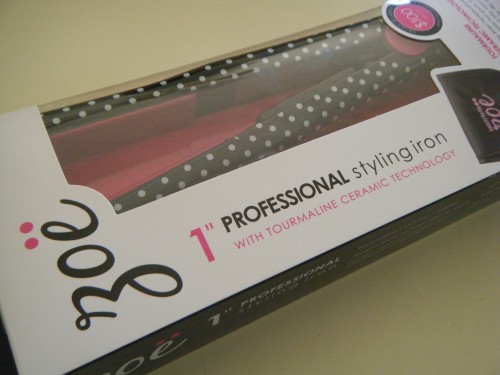 Thin Styling Iron
Yet another vacation find!  My styling iron was on its last leg, and I was tired of getting burned using a regular-size styling iron on my short hair.  The thinner plates are perfect.  This one is from Zoë.  Aren't the polka dots adorable…that's a bonus.