October 18
.
 Wood Pencils
I love to write with a pencil, and my favorite is a plain, old wood pencil.  The pencils in the picture aren't plain or old…but they work just the same, only prettier.
Nutella
I cannot have this stuff in the house because I'll eat it right out of the jar.  Note:  If you ever stay at my house and there is Nutella in the cupboard, don't eat it unless it is an unopen jar.  An open jar probably has my germs in it.  Here is an awesome recipe from Erin's Food Files…Nutella Cookies.
 
Swiffer Duster
The best way to dust is to remove items from a piece of furniture and dust the furniture and items with a soft cloth.  But, when you notice a thick layer of dust right before you have company and want to tackle it, the Swiffer Duster does the trick.  Its thin, light, flexible design gets in and around things beautifullly.
 
The Ultimate Leash
This was one of Amy's favorites for 4 Faves – Friends Version…but I stole it.  The Ultimate Leash is fully adjustable from 4-6 feet, offers a hands-free option with an easy clip-around-the-waist buckle, and has a convenient velvet-lined 1 foot traffic handle and adjustable slide handle.  It also has a clip for the optional Ultimate Doggie Bag.  For fashion conscious pups, it comes in 9 colors and your choice of hardware finishes.  Where do you get it?  Around the Hounds.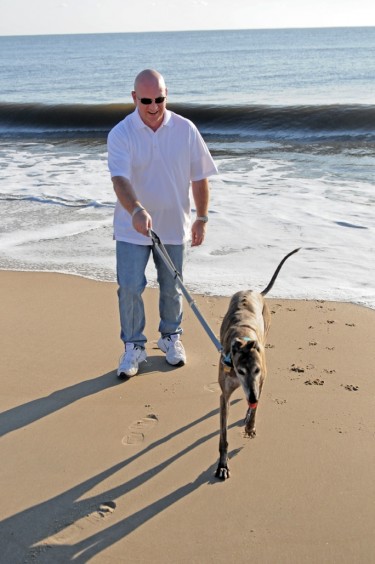 Freedom Demo-ing The Ultimate Leash