October 25
.
Perfect Meatloaf Pan Set
I wanted to try this for a long time, but didn't want to order it.  Finally, I found it in the "As Seen On TV" section at my local CVS.  I love it!  The pan is very sturdy, and it does exactly what it says it does.  Your meatloaf bakes beautifully, and it's a breeze to remove from the pan.  A bonus…it's good for cooking more than meatloaf.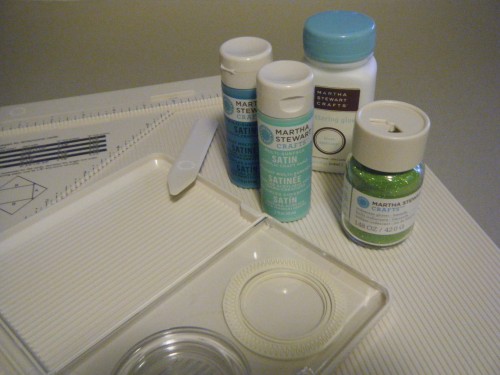 Martha Stewart Crafts
Martha is just too cool.  I love her crafting products and tools.  They work well and the off-white color of her crafting tools just does something for me.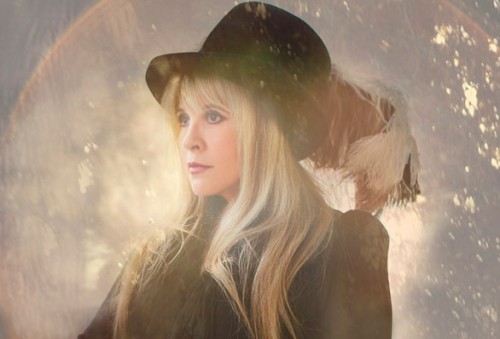 Stevie Nicks
I fell in love with Stevie Nicks, her songs and her voice when I bought Fleetwood Mac's Rumours album (yes, I said album) when I was a teenager.  I continue to love her music, to this day.  Stevie released her first CD in 10 years in May of 2011, In Your Dreams.
Bookmarks
I'm a sucker for a new bookmark.  They're fun, cute, pretty and practical.  They're also a great way to capture a memory.  I often pick up one when I'm on a trip.  What better way to keep track of your "place" in a book than with a beautiful bookmark.
Photo source
Lilac (WW Line)
September 20, 1995-October 24, 2011
Many of you know that my favorite blog is Tales and Tails.  Yesterday, Lilac went across The Bridge.  This beautiful grande dame of Greyhounds was 16 years old.  Lilac will always have a special place in my heart.  Tales and Tails inspired me to start blogging, and Lilac inspired me to look at my "older" years with spunk and liveliness.  I've laughed a lot over Lilac's spirit and antics, and I've shed tears now that she has passed on.  Carrie's tribute to Lilac is so beautiful and speaks to why we share such a special bond with our pets.  Here is one of my favorite posts about how Lilac came to join the Houndstooth gang.  You will be missed, Miss Lilac, but never forgotten, and you'll always be a favorite of mine.
The End of the Race
Quick as lightning we sped 'round the track
paws thundering heavily to stay with the pack.
To the finish we flew, exhausted and spent
straining for the mark, our heads downward bent.
We ran for the love and the thrill of the chase;
for the pride and the joy we felt when we raced.
Surrounded by friends all rooing and playing,
we knew at some point that we wouldn't be staying.
Still fleet and quite nimble, those days long are past.
We now enjoy romps and runs through the grass,
to the arms of our loved ones waiting there crouched,
or to our favorite spot on the end of the couch.
And when our time comes, we'll face it with pride
by the side of our loved ones, their tears trying to hide.
They gave us their love and we gave it right back.
Now we await their arrival at the end of the track.
For the race now is over.  The hard work is done.
We'll walk 'cross the bridge when we again see the one
whose arms we remember down low in a crouch
calling our names as we wiggle about.
Happily we'll run and leap into those arms.
We'll cuddle and roo as they keep us from harm.
Then we'll both leave together and head on our way,
to spend the rest of forever enjoying a new day.
 Author Unknown (from Allies for Greyhounds of West Michigan – Memorial Page)
 
Photo source