December 13
.
Pilot G2 Pens
I love writing instruments.  These are a new favorite.  I love all the ink colors!
 
Tool Kit
I bought this tool kit because it was in a clearance bin and crazy cheap.  Now, it's one of my favorite things because I always know where the tools are; I always put the tools back; and these are the tools I always use.  The bag is not too large, but there's plenty of room to add a few new favorites, like my cordless screwdriver. 
Tastefully Simple
Since I'm not much of a cook, Tastefully Simple helps me alot.  My favorite part…simple.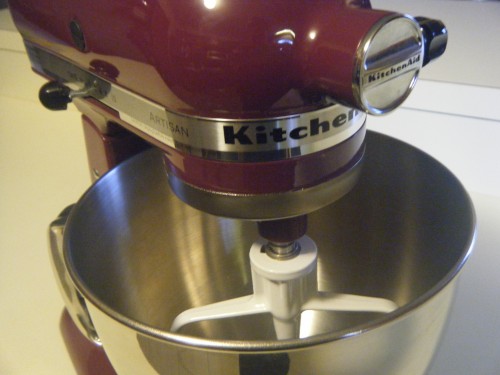 KitchenAid Stand Mixer                               
You may wonder why I have a KitchenAid Stand Mixer, if I'm not much of a cook.  It was a gift.  I must say though, it is a lovely piece of equipment to own, and I do use it.  It's powerful, versatile and very easy to clean (this is my favorite feature.)  Another neat thing…attachments.  Hubby's getting the meat grinding attachment for Christmas.  Don't worry, hubby doesn't read my blog.  In fact, he asked me a question the other day and referred to it as What's Left Now.  And he wasn't trying to be funny!  Sheesh!  Can I get a little respect around here?