December 20
.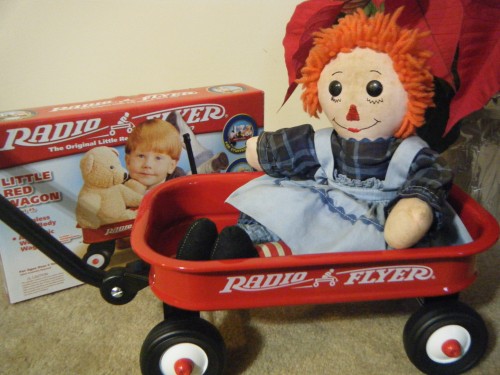 Does it get any more "American" than a Radio Flyer wagon?  Pictured is the Little Red Wagon – Model 5; the perfect size for a favorite doll, teddy bear or stuffed animal.  Mine is sitting on my work table, to hold glue, scissors, paint and brushes.  Founded in 1917 in Chicago, Illinois, by Italian immigrant Antonio Pasin, the home office is still located in Chicago.
 
Gingher Scissors
Gingher makes beautiful cutting implements.  The blades are sharp, the weight is right, and the performance is superb.  Gingher scissors are something you can own for a lifetime.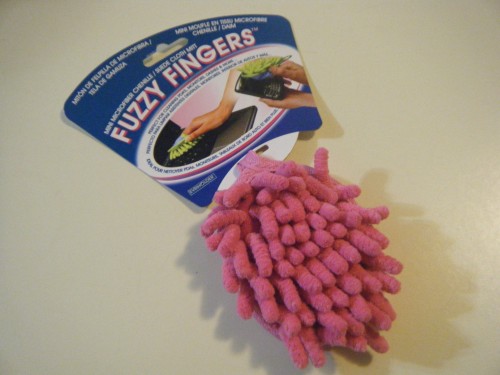 Fuzzy Fingers
This is a funny little thing that I just love.  I use it to clean my netbook and NOOK, and it's small enough and inexpensive enough that you can own a few and keep one stashed in several locations.
Scoop Colander
Although I haven't tossed out my traditional colanders, I often prefer this scoop colander for draining pasta, potatos and vegetables.