January 25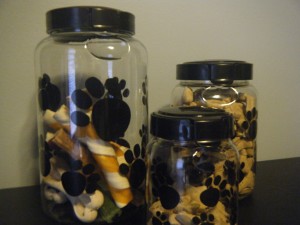 Snapware Paw Print Treat Containers
Super cute, durable, easy to open, airtight and with an opening large enough to get your hand into.  Fabulous!
Clorox Toilet Wand
These are wonderful to have around for quick clean-ups.  Pop one of the disposable heads onto the handle, clean the toilet, release the head into the trash.  Done.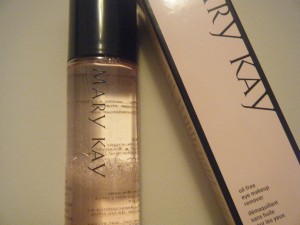 Mary Kay Oil-Free Eye Makeup Remover
This removes any kind of eye makeup easily and completely.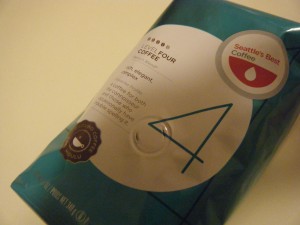 Seattle's Best Level 4 Coffee (Henry's Blend)
My favorite coffee!