February 22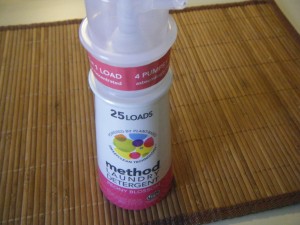 Method Laundry Detergent
Love this small bottle.  4 pumps for a medium load.
Sorting Containers (De-Clutter Kit)
These make me feel like a professional organizer; but when I'm not feeling like that, they fold away and go into the little white mesh bag.
Girl Scout Cookies
A once a year treat that supports a great organization.  Peanut Butter Patties are my favorite, Caramel deLites are my husband's favorite.  Girl Power!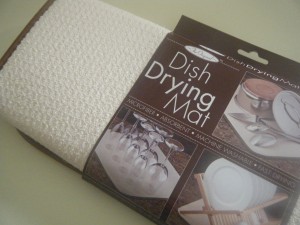 Dish Drying Mat

These look nice and are easy to clean and store.  A tip…let them air dry after washing; don't put them in the dryer.