March 1
Cute Contact Lens Case
This just makes me smile in the morning.
Coffee-mate
At one time, I drank my coffee with a little cream and honey.  Now, only Belgian Chocolate Toffee will do.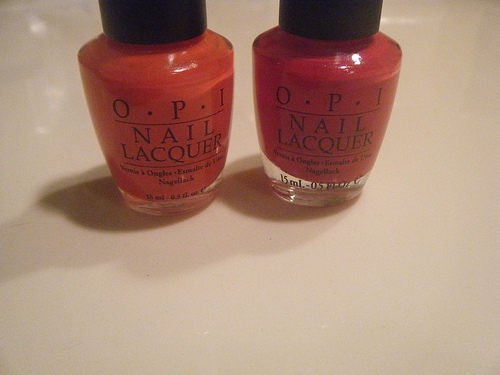 OPI Nail Lacquer
Great wear, beautiful coverage and a glossy finish.  Extra wonderful…it is available in every color you could hope for, and a new collection comes out each season so you always have the most up-to-date fashion colors.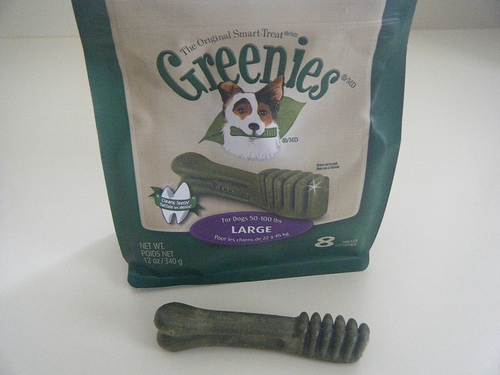 Greenies
These are a favorite with Freedom & Casper.  They are approved by the Veterinary Oral Health Council (VOHC) to be good for your canine's dental health.
Note…From February 17-March 14, Greenies will donate $1 for every new "like" of the Greenies Facebook fan page to the American Animal Hospital Association (AAHA) Helping Pets Fund.  The Helping Pets Fund aids needy pets with dental care and other services.  Here's the link to the Greenies fan page.