January 15
.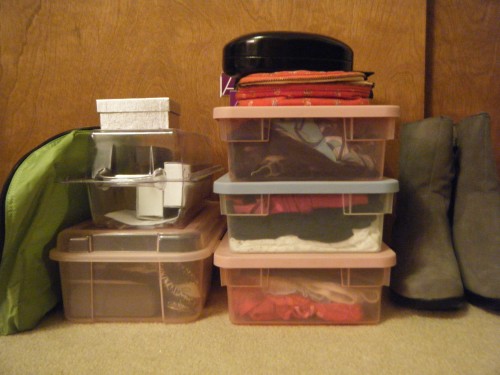 During Christmas vacation, my friend Mary (who is an Interior Decorator), came over to give me a few ideas for freshening up the house.  One area that needs "help" is our bedroom.  The first thing Mary suggested was to clean out my closet and make it more efficient.  That means I need to get rid of alot of stuff.
Organizing projects are a challenge for me.  I tend to be successful only if I come up with some type of "limiting" tool.  So, I thought about the 80-20 Rule.  The 80-20 Rule, also known as The Pareto Principle, states that 80 percent of the effects come from 20 percent of the causes.  Simply put for my closet…I probably use about 20 percent of what's in there 80 percent of the time.  I completely believe that, but no way am I going to get rid of 80 percent of the stuff in my closet, at least not during the initial purge. 
So, how much is reasonable to assume I should get rid of?  I decided to try a little experiment.  I pulled out a small pile of things, counted them, purged, then counted what I had left.  I started with 72 things and ended up with 31 things.  So that's where I'm going to start.  I'll get rid of 50% of what's in my closet…or maybe 40%.  I'll report back.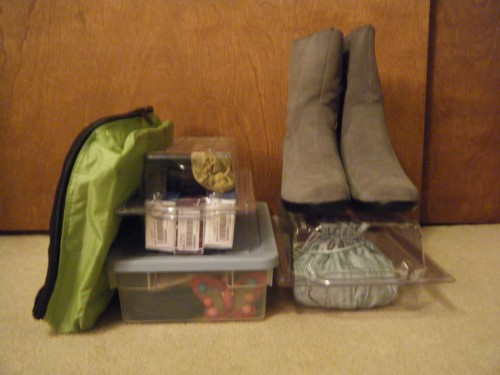 Now for something fun…
Every Friday, I do a post of lists.  I would love to include lists made up with contributions from you.  If you'd like to participate, let me know in the comments or email me at whatremainsnow@gmail.com, and I'll email you a list of questions.  You don't have to answer all the questions, just the ones you want to answer.  There is no obligation.  If you get the list and change your mind, that's good too.
Daily Inspiration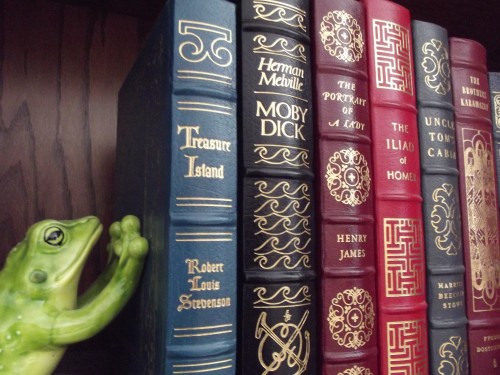 I am always ready to learn although I do not always like being taught.
Winston Churchill