November 24
.
I'm participating in NaNoWriMo during the month of November.
In 2012, I ended each day's post with a quote and a picture. I thought that would be a fun thing to do while I'm focusing my energy on writing 1600+ words a day. Here's today's offering…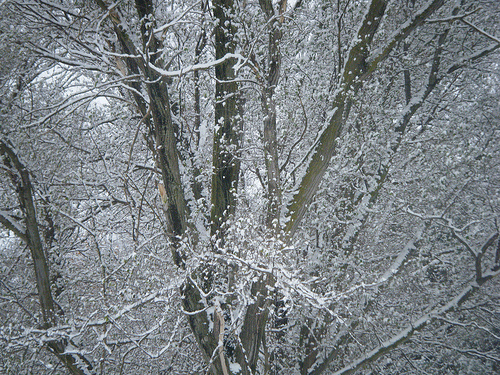 I prefer winter and fall, when you feel the bone structure of the landscape. Something waits beneath it; the whole story doesn't show.
Andrew Wyeth
Comments are turned off this month.