November 7
.
I'm participating in NaNoWriMo during the month of November.
In 2012, I ended each day's post with a quote and a picture. I thought that would be a fun thing to do while I'm focusing my energy on writing 1600+ words a day. Here's today's offering…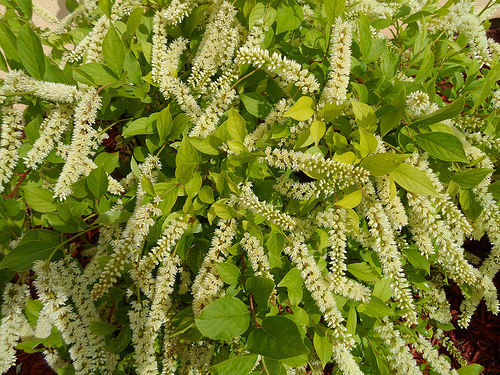 If you don't design your own life plan, chances are you'll fall into someone else's plan. And guess what they have planned for you? Not much.
Jim Rohn
Comments are turned off this month.