September 21
.
I didn't work on my Mixed Devotions bottles this week; instead, I'll present you with a mystery.  Who are these gorgeous hounds?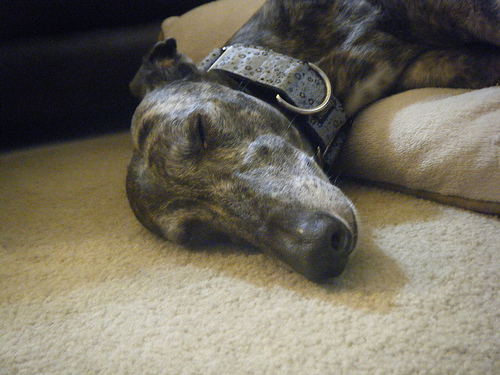 Do you recognize this one?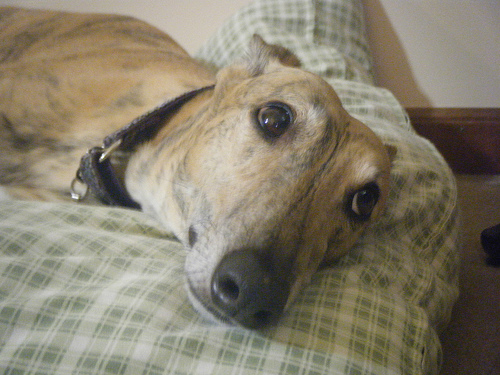 Or this one?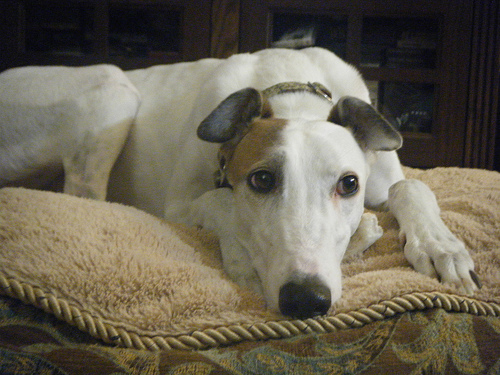 This one?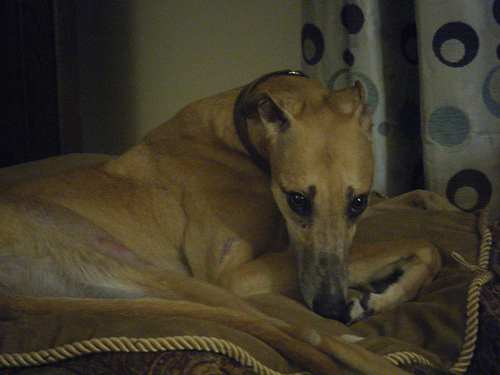 I'll tell you all about them on Sunday.
Daily Inspiration
 
 Over time, the hurt doesn't hurt. Only regret does.
Terri Guillemets