December 15
.
A simple list today. May I reflect on it and do my part.
Do all the good you can,
By all the means you can,
In all the ways you can,
In all the places you can,
At all the times you can,
To all the people you can,
As long as ever you can.
Attributed to John Wesley
Daily Inspiration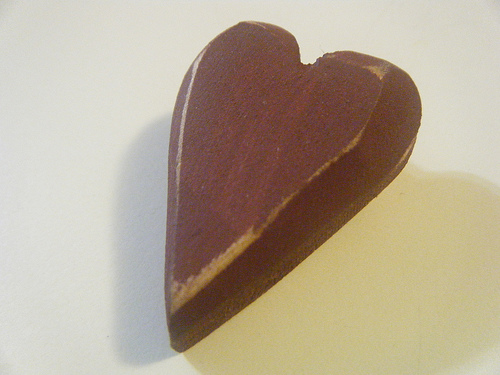 Though we cannot think alike, may we not love alike? May we not be of one heart, though we are not of one opinion? Without all doubt, we may. Herein all the children of God may unite, notwithstanding these smaller differences.
John Wesley