July 17
.
Thursday morning, July 14, my ex-husband and daughter's father, Jim, died of a massive stroke.  It was sudden and has left us stunned.  My daughter, Olivia, her boyfriend, Max, and I were with him when his heart finally stopped beating, and he took his final breath.  He died too young at 56 years old.  My initial sadness was for all the things I wished for him in his life that weren't to be, but in a way that feels like it negates all the wonderful things that did happen in his life.  Jim was a great man who lived a full and productive life, and that's what I want to celebrate and tell you about.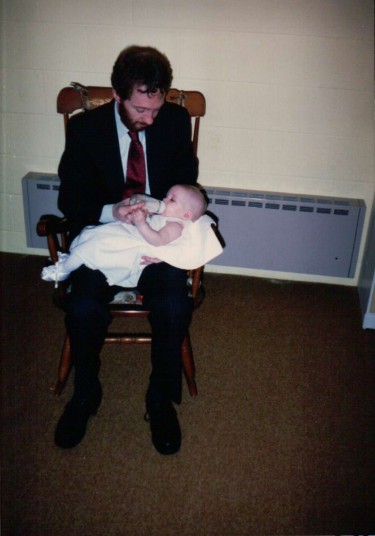 Jim was the wonderful father.  He always saved and gave his best to his daughter.  He loved Olivia the best, the most and forever.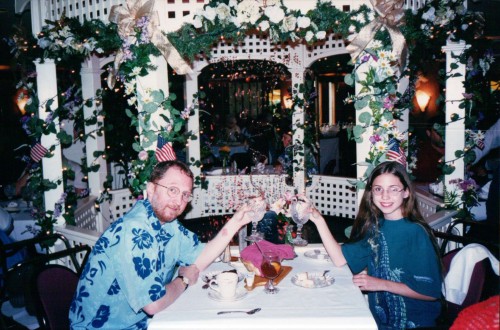 Jim loved Hawaiian shirts.  I think they were an expression of his artistic, lighthearted side.
Jim loved music, movies and books.  He was naturally inquisitive.  He passed on this love of learning to Olivia.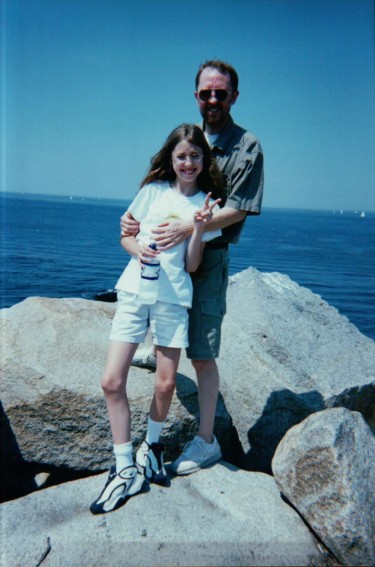 Jim was incredibly intelligent.  He loved to read about the 1960's and anything dealing with philosophy.  He enjoyed talking and sharing ideas and opinions.  He taught his daughter well how to reason and support her beliefs and opinions.
Jim worked his whole life in the food service industry, and he embodied the old-school standards of professionalism and excellent service.  He also taught Olivia to respect and value those who provide service to us.
Jim was never late to work.  He had a strong work ethic.
Jim was a friend to me and together we were always able to focus on what was best for our daughter.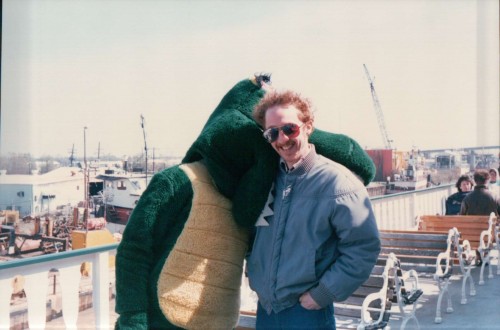 Jim was a peacemaker and friend to all.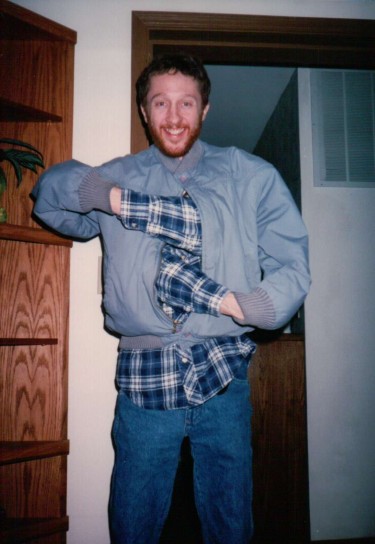 Jim had a great sense of humor and could be a terrific clown.
Words are inadequate.  There is a lifetime of fullness and depth to match the simplicity of each of these sentences.
All I can say is…Farewell, my friend.  I can't capture in writing how you touched everyone you met with your grace and goodness.  If the measure of a person is how greatly they will be missed, you were a giant.  Thank you for all the blessing you brought to my life.  Peace and love go with you, until we meet again.
August 2011 – Thank you to all who posted such kind comments.  They mean so much.