December 7
.
On Saturdays, I take you on an Artist Date with me. The Artist Date comes from the book The Artist's Way by Julia Cameron.
Truth be told, I haven't taken an Artist Date in about a month, but today I briefly stopped by a cool event…the Alternative Gift Fair.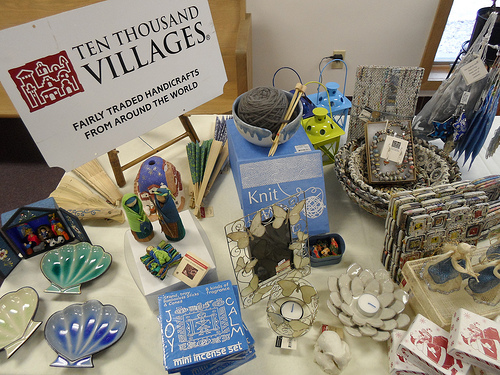 The Alternative Gifts Fair is held at the Prince of Peace Church of the Brethren in South Bend, Indiana, and features a variety of gift items from local, national and international not-for-profits.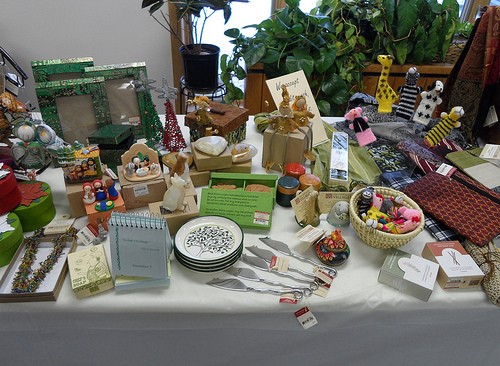 I was there to checkout Ten Thousand Villages' display.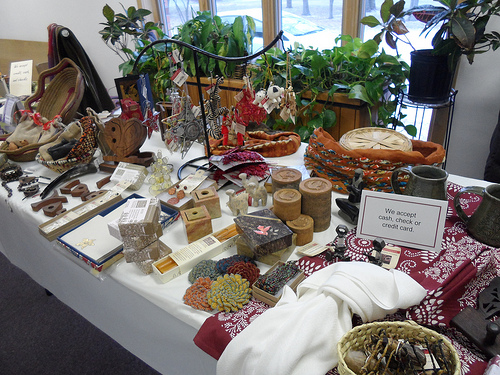 Then, I headed to the store.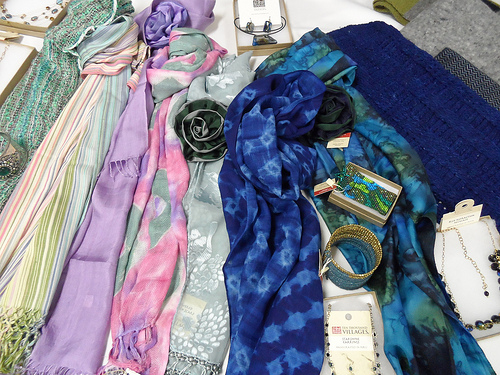 Next year, I'll do a more thorough job of "covering" the event.
This year, I apparently only had eyes for Ten Thousand Villages.