May 23
.
Typically on Mondays, I post a painting "inspiration," then on Thursdays, I post how I interpreted the inspiration, but I'm taking a two week break from painting and crafting in order to recharge my battery. Last week, I started thinking about my Artist Statement.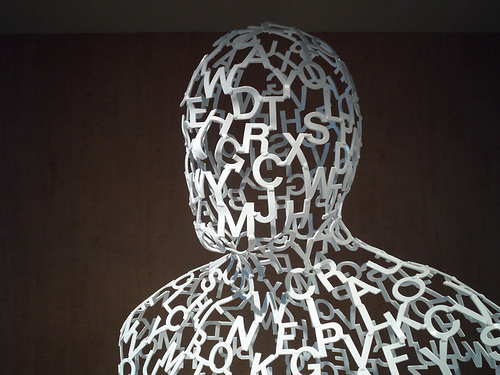 Detail of Sculpture by Jaume Plensa onboard Celebrity Constellation
An Artist Statement is a basic introduction of you as an artist. It generally covers such things as why you make your art, what inspires you to make it, what it signifies or represent, how you make it and what it means to you.
I found a helpful guide on Molly Gordon's website titled How to Write and Use an Artist's Statement. I didn't take the time to work through the steps, so I thought I'd begin by drafting a statement. It will be interesting to compare my rough draft with the statement I create after working through the exercise. Here's what I came up with:
A smile. A spark of recognition. The thrill of finding a painting that represents who you are. That's what I want you to feel when you see my artwork. I paint girls and animals that convey honesty, simplicity and spirit. My paintings are one-of-a-kind and special, just like you. When you choose one of my paintings, you have a piece of art that is yours and yours alone.
I use acrylic paints to create my colorful paintings. How do I begin each painting? Sometimes I begin with a sketch; sometimes I begin with a word or idea; sometimes I just start by putting paint on the canvas. I start the process and let the character spring from those beginnings.
My goal is to create paintings that touch people's spirits. There's something special knowing you chose something that speaks to who you are and who you want to be. It's a special offering…from me to you.
I welcome any suggestions/ideas you may have. If you were looking at my art, what would you want to know? What do you think makes it special?
How to be HAPPY!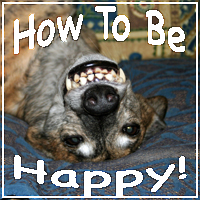 Every Thursday, Jay of The Depp Effect, posts something that makes her happy, and I'm playing along. She encourages us to look around and notice the things that make us happy. I enjoy this challenge because it makes me consider the things that make me happy, but are easily overlooked. It's a wonderful exercise in attention and gratitude. Please grab the badge and join in.
Here's something that makes me happy…SPRING FLOWERS.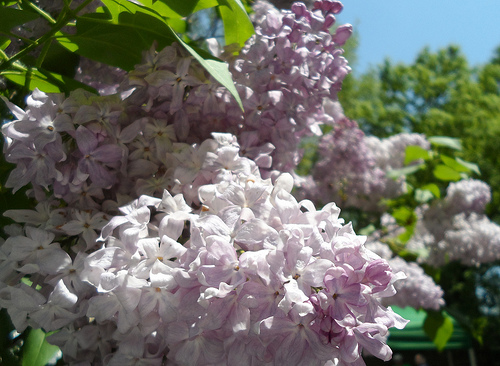 Writing my Artist Statement, I was reminded of my goal to make my paintings one-of-a-kind. That made me think of beautiful spring flowers. There's something special about these flowers that come out in the spring and then are gone. They are mini lessons in enjoying the beauty of the moment.