January 26
.
Every Saturday, I'm going to take you on an Artist Date with me. The Artist Date comes from the book The Artist's Way by Julia Cameron. I imagine I'll take many of my Artist Dates here…
…at my local Barnes & Noble Booksellers.
I love Barnes & Noble. With so few brick & mortar bookstores able to survive, I appreciate what Barnes & Noble brings to our community.
Inspiration abounds.
I love how Barnes & Noble supports a "literate" lifestyle.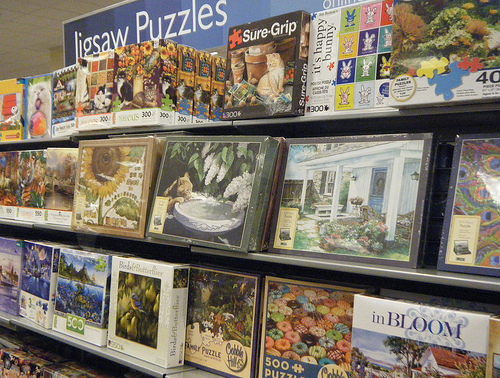 Offering a beautiful array of books, puzzles, games, stationery and journals.
Once you have all the things you want to look at…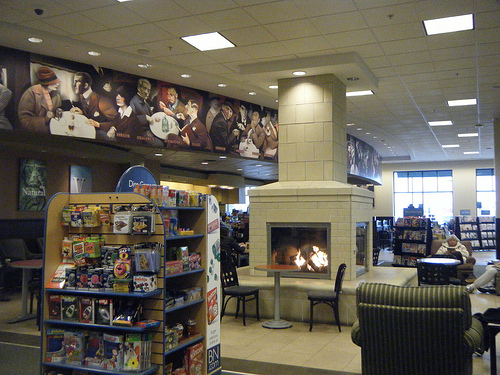 …you can sit down in the cafe and look to your heart's content.