February 18
.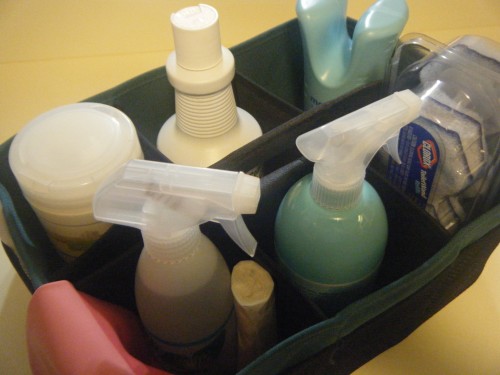 This week, I was burrowing around in the cabinet under my kitchen sink, trying to find something.  That area needs to be tidied up.  My kitchen and house cleaning supplies may be a mess, but my bathroom cleaning supplies are a model of organization and efficiency.  Here's what I have:
In My Tote
 
Rubber Gloves
Paper Towels
Sponge
Old Toothbrush
Small Can Liners
 
Abrasive Cleaner
Soap Scum Remover
Toilet Bowl Cleaner & Toilet Wand Refills
 
Window Cleaner
Disinfecting Wipes
In My Bucket
 
Toilet Swab & Toilet Wand Handle
Microfiber Floor Cloths (A trick I learned from my friend who is the Director of Facility Care for my church – Use the same color cloth for the same task and avoid cross-contamination).
Pumice Stone
Now, to tackle under the kitchen sink.
Daily Inspiration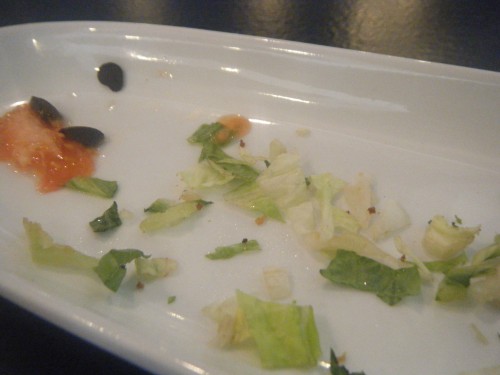 Housework can't kill you, but why take a chance?
Phyllis Diller