June 19
.
Since I frequently "showcase" the handmade cards I make at my two card clubs, I thought it would be interesting to show you a clever little machine I use for most of the cards we make…the Big Shot Die-Cutting Machine by Sizzix. Here are some of the things it can do:
Emboss
Using an embossing folder, you can add a raised texture design to a piece of paper.
Die-Cuts
Using dies, you can cut a perfect shape.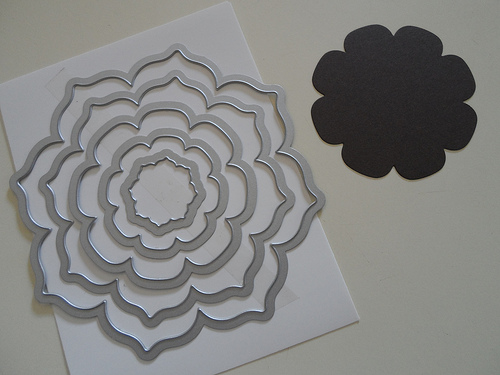 Emboss and Cut
Using these clever little Embosslits folders, you can cut and emboss at the same time.
If you enjoy papercrafting, this is a very versatile machine.