December 29
.
Here's what I read during the last three months:
Broken Harbor by Tana French
Broken Harbor is Tana French's fourth Dublin Murder Squad novel. I am a huge Tana French fan because she writes a first-rate police procedural mystery, her characters are complex and compelling, and she explores both human weakness and larger societal issues. Each of the Dublin Murder Squad books is set up so that a minor character in one book shows up as the protagonist in another. It's not necessary to read the books in any particular order since other than this particular connection, each book stands by itself. My favorite…#2 The Likeness…but I love them all.
Daily Inspiration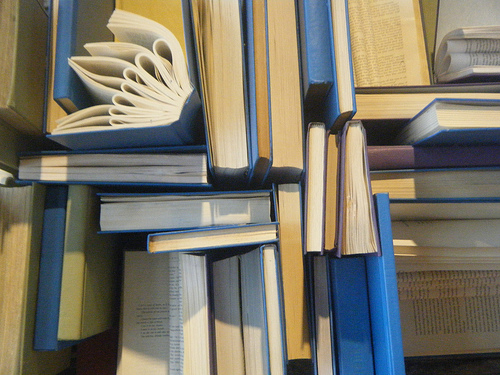 Medicine for the soul.
Inscription over the door of the Library at Thebes