November 17
.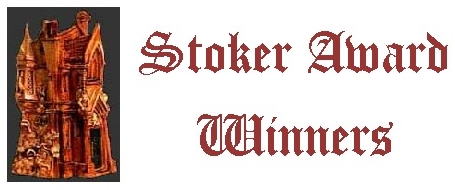 My lovely daughter is writing a horror screenplay. Â She's asked me to read bits of it and give her feedback. Reading it has given me a hankering to read a good horror novel, so I was looking over the Bram Stoker Award winners.
The Horror Writer's Association annually awards the Bram Stoker Award, named for the author of Dracula. First awarded in 1987, any work of horror first published in English is eligible for nomination by the HWA membership. Awards are given in twelve categories. The award itself consists of a 8″ replica of a fanciful haunted house, designed by sculptor Steve Kirk.
Below are the "Best Novel" Bram Stoker Award winners since 1987. Â There was a tie in 1987 and 2005. Â The novels I've already read are in red. Â So what do you think? Â Any suggestions from either the list or something you've read? Â I'm ready to be scared.
1987 – Misey by Stephn King and Swan Song by Robert McCammon
1988 – The Silence of the Lambs by Thomas Harris
1989 – Carrion Comfort by Dan Simmons
1990 – Mine by Robert McCammon
1991 – Boy's Life by Robert McCammon
1992 – The Blood of the Lamb by Thomas F. Monteleone
1993 – The Throat by Peter Straub
1994 – Dead in the Water by Nancy Holder
1995 – Zombie: The Novel by Joyce Carol Oates
1996 – The Green Mile by Stephen King
1997 – Children of the Dusk (The Madagascar Manifesto, Book 3) by George Guthridge
1998 – Bag of Bones by Stephen King
1999 – Mr. X by Peter Straub
2000 – The Traveling Vampire Show by Richard Laymon
2001 – American Gods: The Tenth Anniversary Edition: A Novel by Neil Gaiman
2002 – The Night Class by Tom Picirilli
2003 – Lost Boy, Lost Girl: A Novel by Peter Straub
2004 – In the Night Room: A Novel by Peter Straub
2005 – Creepers by David Morrell
2005 – Dread in the Beast by Charlee Jacob
2006 – Lisey's Story by Stephen King
2007 – The Missing by Sarah Langan
2008 – Duma Key by Stephen King
2009 – Audrey's Door by Sarah Langan
2010 – A Dark Matter by Peter Straub
2011 – Flesh Eaters by Joe McKinney
Art Every Day Month – Day 17
I'm participating in Art Every Day Month.  Every day during the month of November I'm going to start a painting. Most won't be finished, but I'll get something started…a lot or a little.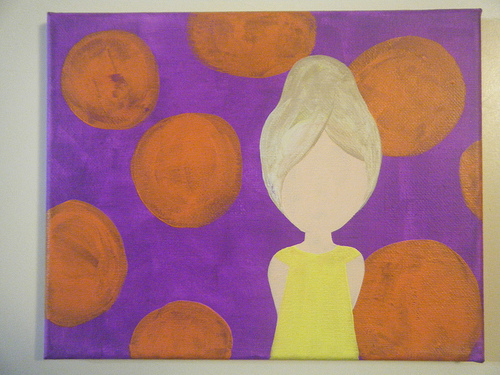 Daily Inspiration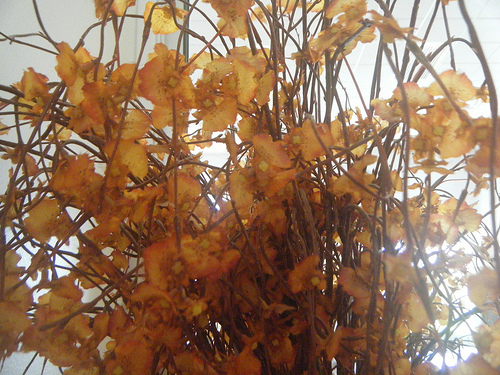 Speak when you are angry and you will make the best speech you will ever regret.
Ambrose Bierce