February 11
.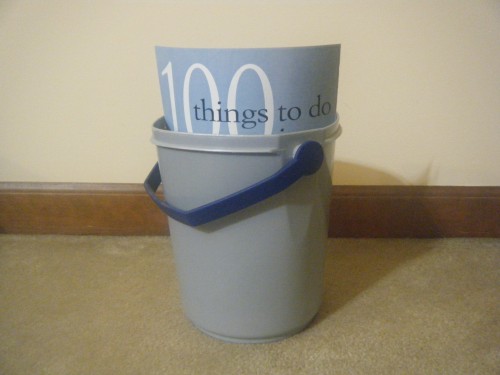 I don't have a bucket list, but I think it would be fun to do one.  What to include on a bucket list?  Here are some ideas from Memory Makers Magazine, July/August 1999:
Places to travel/things to see
Awards for which to strive
Services to perform/charities to support
Physical goals (weight, size, etc.)
Things to invent or create
People to meet
Things to learn/subjects to study
Accreditation/titles to attain
Events to attend
Mysteries to understand
Fears to conquer
Books to read
Instruments to play
Holidays to celebrate
Art to create
Habits to stop (or start)
Thrills to embrace
Dishes/meals to taste or prepare
Sports in which to participate
Orgnaizations to join/start
Things to own
What are some other fun ideas to consider for a bucket list?  What's on your bucket list?
Daily Inspirations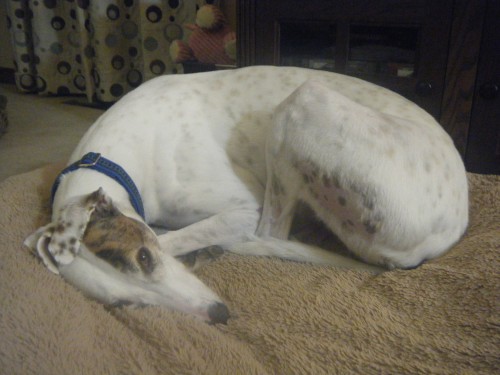 I care not for a man's religion whose dog and cat are not the better for it. 
 Abraham Lincoln