October 5
.

 
I'll get back to my Mixed Devotions bottles.  My DVD is on its way soon.  In the meantime, I'm ready to start a new class.  I'm taking Capturing the Essence Online Workshop by Katherine Dunn.  Katherine is an artist, writer, novice farmer and angel shepherd to old and neglected animals.  Her blog is Apifera Farm where you can meet her and the residents of the farm…who are her muses.
I first heard of Katherine when I purchased her book Creative Illustration Workshop for Mixed Media Artists.  I love her style and how it captures the soul of the character or animal she is drawing or painting.  I want to develop my drawing ability so I can draw and paint animals, particularly greyhounds, and this course looks like it will help me.
Daily Inspiration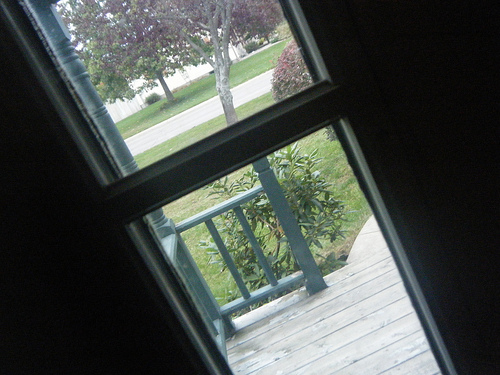 Begin challenging your own assumptions.  Your assumptions are your windows on the world.  Scrub them off every once in awhile, or the light won't come in.
Alan Alda