January 7
.
One of my favorite lists this time of year, is my book club's reading list.  Here's what we're reading in 2012:
January - Their Eyes Were Watching God by Zora Neale Hurston
February  - Comfort Me with Apples by Ruth Reichl
March -Â Unbroken by Laura Hillenbrand
April - A Lineage of Grace by Francine Rivers
May - Extremely Loud and Incredibly Close by Jonathan Safran Foer
June - A Year on Ladybug Farm by Donna Ball
July - At Home on Ladybug Farm by Donna Ball
August - Love Letters from Ladybug Farm by Donna Ball
September - The City Below by James Carroll
October - The Immortal Life of Henrietta Lacks by Rebecca Skloot
November - The Brothers Karamazov by Fyodor Dostoevsky
We're called the Eclectic Women, and you can see we live up to our name.  What are your reading plans for 2012?
Daily Inspiration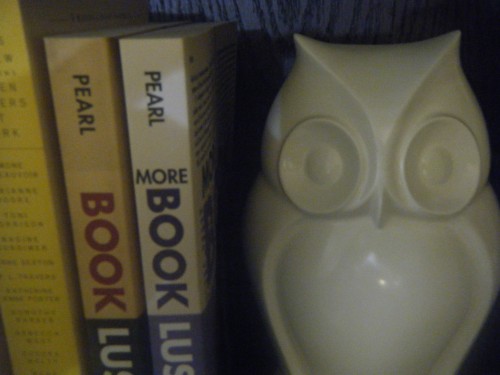 Books are the quietest and most constant of friends; they are the most accessible and wisest of counselors, and the most patient of teachers.
Charles W. Eliot