January 1
.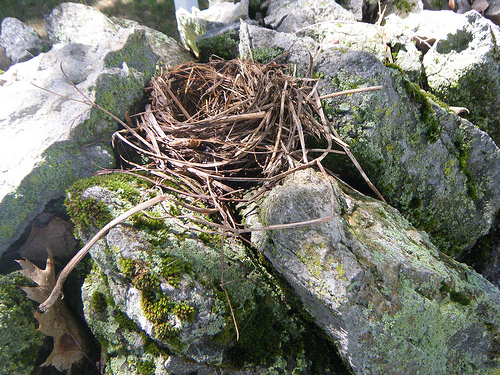 Wishing everyone a Happy New Year!
Here's my new blogging schedule for 2014:
Monday – What I'm Wearing
The idea is that I will come up with some great ideas for "the woman over 50″ to wear, but it may end up being my version of "What Not To Wear." Either way, it could be fun (or funny).
Tuesday – Greyt Hounds
A post about my pets. An essential. I've been doing this since 2011 when I started my blog.
Wednesday – Simple Living
A post about simplifying. This has been a desire of mine for many years. Seems like 2014 would be a good year to put some effort into this.
Thursday – What's To Eat
I want to improve my relationship with food. That's how I came up with this idea.
Friday – Want To Talk About
A post about anything I want to talk about. This is another post topic that's been part of my blog since 2011.
Saturday – Picture This
A post with a pretty (or interesting) picture. Although photography isn't a passion of mine, I've come to enjoy it. I'd like to get better, so that's what this post would help me do (hopefully…maybe).
Sunday – Creating The Creator
A post about creativity. I've been doing this since 2011 too. It will be interesting to see how I keep creativity alive in my new career-focused life.
Here's to a new year!