July 29
.
Last week, I commited to cleaning out my linen closet.  Here are the dramatic "befores" and "afters."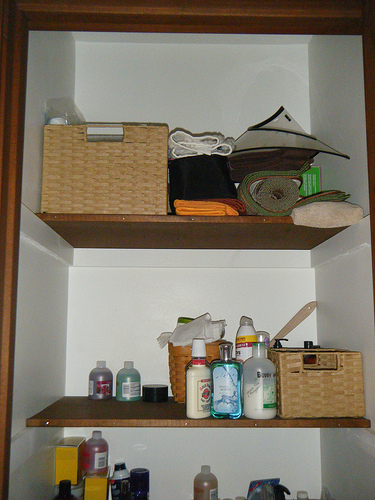 Top (Before)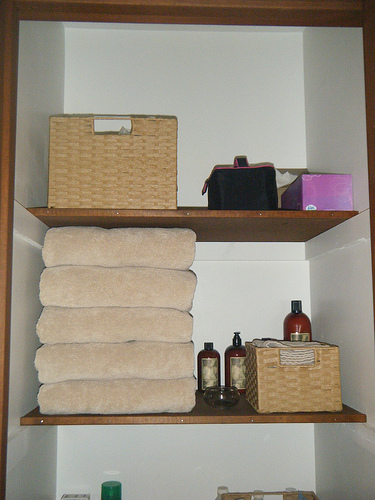 Top (After)
Bottom (Before)
 
Bottom (After)Â 
I never look forward to these clean-ups, but they sure feel good after I do them.
Daily Inspiration
 
Well done is better than well said.
Benjamin Franklin