July 22
.
Time for another closet clean-up.  This time, I'm tackling the linen closet in my bathroom.  I couldn't stand back far enough to get  one complete  picture of the closet, so I did "top" and "bottom."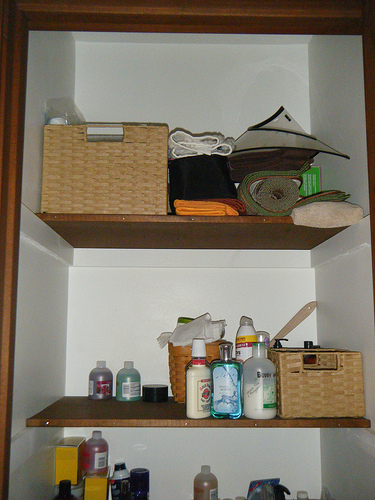 Top
 
Bottom
Next week, the dramatic "after" photos.
Daily Inspiration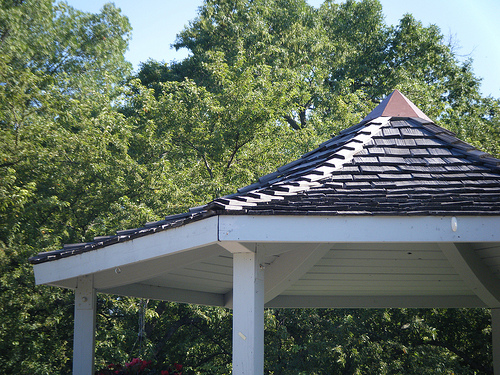 Design is not just what it looks like and feels like. Design is how it works.
 
Steve Jobs