March 18
.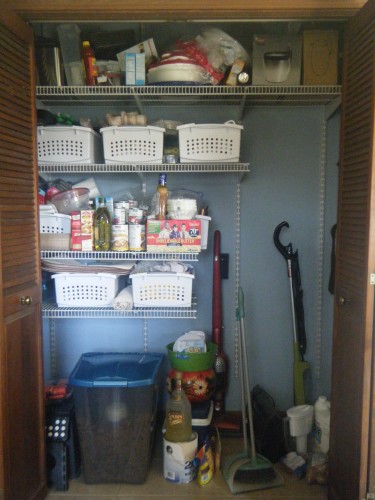 Sometimes, when I issue myself a challenge on my blog, I actually accomplish it.  Sometimes, I don't…but, it's worth a try.  Let's see how many of my closets I can get done this year.
I have seven closets…
Pantry – Entryway -Â Hallway – Daughter's Room – Linen – Master Bedroom – Craft Room
First up, my pantry.  This closet is actually "done," it just needs a little tidying up.  It's painted a pretty blue.  One thing I want to do is pay attention to all the items that are in there that don't belong there.  If they're in the pantry and they don't belong in the pantry, they don't have a home.  So I'll need to address that.  I'll get to work on this and report back in April.
Daily Inspiration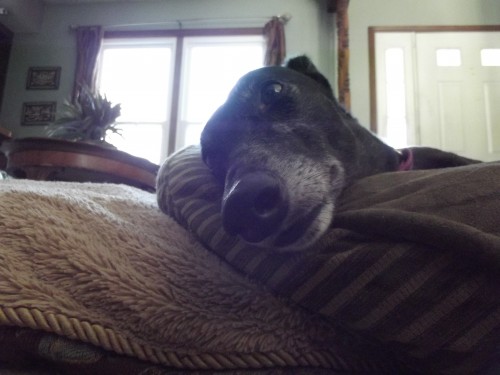 Home is the place where, when you have to go there, they have to take you in.
Robert Frost