April 29
.
I can't wait to share my adventures from Greyhounds in Gettysburg.  Part of the adventure is traveling there and back…an 8-hour car trip.  Here are some things I take to ensure a comfortable trip:
 
Travel Pillow – I was anxious to try the Total Pillow.  It is a winner.
Layers & Travel Blanket – In case I get a little too hot or a little too cold.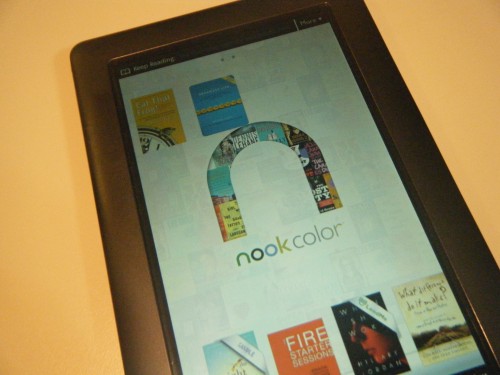 Books &Â Magazines – I love to read while the miles pass by.
Beverage – For me, travel without coffee is impossible to conceive.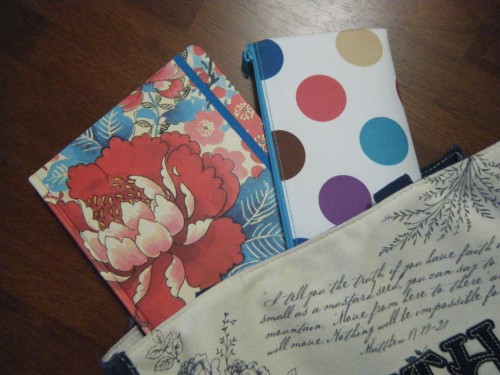 Pen & Paper – I get some good ideas while traveling; but if I don't write them down, they're gone.  Pen & paper are essential.
Music & Audiobooks – CDs or an iPod really make the trip go by quickly.
Join me on Tuesday for the first installment of my Greyhounds in Gettysburg adventure.
Daily Inspiration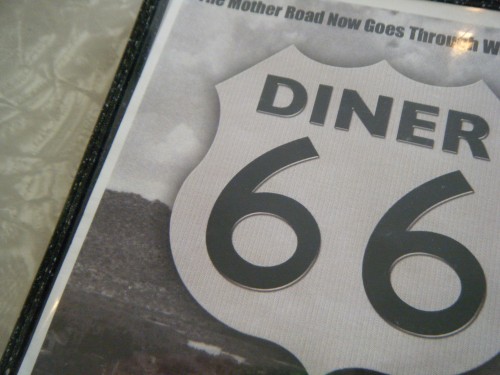 When preparing to travel, lay out all your clothes and all your money.  Then take half the clothes and twice the money.
Susan Heller