March 9
.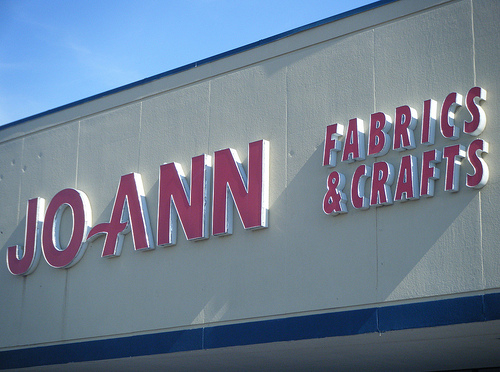 Every Saturday, I share my weekly Artist Date. This week, I went to a local craft & fabric store.
According to Julia Cameron, author of The Artist's Way, "The Artist Date is a once-weekly, festive, solo expedition to explore something that interests you. The Artist Date need not be overtly "artistic" — think mischief more than mastery. Artist Dates fire up the imagination. They spark whimsy. They encourage play. Since art is about the play of ideas, they feed our creative work by replenishing our inner well of images and inspiration. When choosing an Artist Date, it is good to ask yourself, "what sounds fun?" — and then allow yourself to try it."
If the purpose of the Artist Date is to fire up the imagination, a visit to a craft & fabric store will have you blazing.
In fact, if you have the crafter-quilter-sewer-knitter-crocheter-scrapbooker-ad infinitum gene, you may want to enter with caution.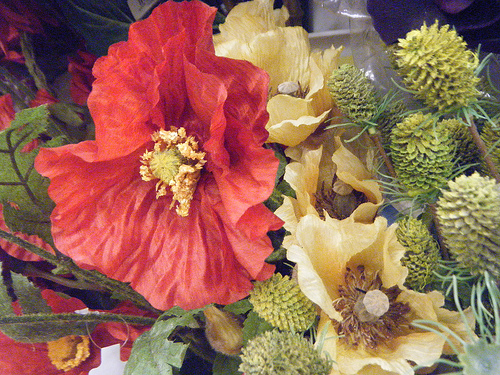 This year, since I'm spending the year trying NOT to indulge my every creative impulse and FOCUS on painting and very specific projects, I have "rules" I follow.
When I go into a craft & fabric store, I allow myself to wander the aisles and dream of all the things I'd love to make if I had 30-hour-days, unlimited money and lived to be 153-years-old, but I am only allow to get what's on my list…period. Focus hurts.