June 29
.
I still have an owl painting to finish, but I didn't want to get too far behind in my Artful Gathering class…Crazy Quilting 101.  This week, I did the piecing for my crazy quilt pouch.  The piecing was done in two rounds.
 
Round 1
 
Round 2
Next week, I'll apply lace and trim and add some embroidery stitches.
Crazy quilting refers to the patchwork that lacks the repeating motifs of traditional quilting.  Crazy quilting has a haphazard look to it.  Another feature of crazy quilts is the addition of embellishments on the patches and seams.
Session Two (July 15-August 25) is now open for registration.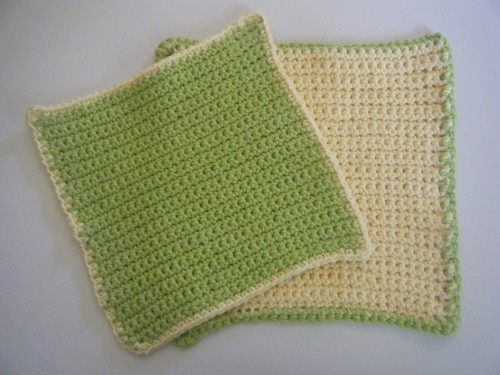 Make sure you check out Dip-Dip and The Bridge.  Lynne is featuring pictures of The Blogville Ladies Crochet Society members' first project…the cotton dishcloth.  Grab a crochet hook and join us!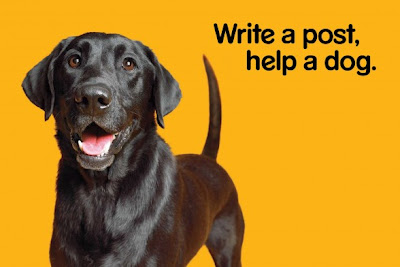 One last thing…I heard about this from Dip, Bridge & Elliot.  Pedigree is sponsoring a "Write a Post, Save a Dog" campaign.  For every blog post about the campaign between now and June 30th, Pedigree will donate a 17 pound bag of food to a shelter.  One bag per blog up to 450 bags.  Now how easy is that.  If you have a blog, grab the badge, post by Saturday, June 30th, and add your post URL to the linky over at Tales and Tails.  You'll help feed a pup who is waiting for their forever home.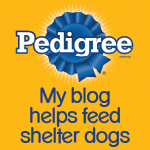 Daily Inspiration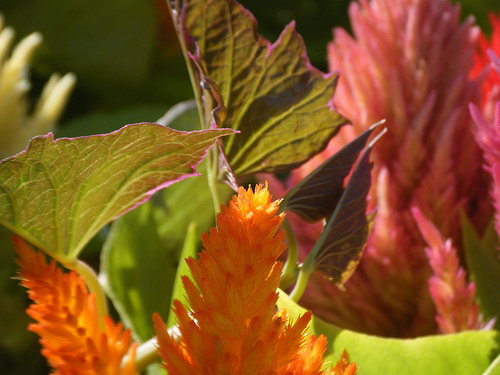 Some colors exist in dreams that are not present in the waking spectrum.
Terri Guillemets