July 13
.
This summer, I'm participating in a few classes offered by Artful Gathering.  During the first session, I'm taking Crazy Quilting 101.  This week, I added silk ribbon embroidery.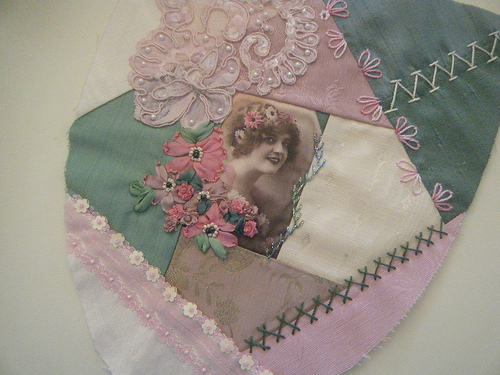 This was my first attempt at silk ribbon embroidery.  Our instructor, Pat Winter, offered several videos demonstrating the stitches.  I thought it was easy to do.  The most difficult thing was the placement and arrangement of the flowers, which is what I expected since this was my first go at it.
 Next week, I'll show you the embellishments I added and the finished product.
Daily Inspiration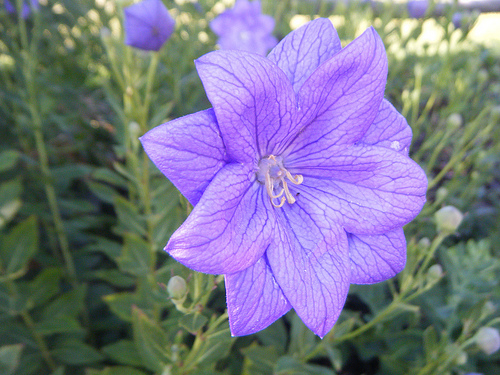 Flattery is like cologne water, to be smelt, not swallowed.
Josh Billings