July 6
.
This summer, I'm participating in a few classes offered by Artful Gathering.  During the first session, I'm taking Crazy Quilting 101.  I did my piecing last week.  This week, I added trim and embroidery stitches.
I added two pieces of trim.
A sequined applique.
And a piece of lace with bead detail.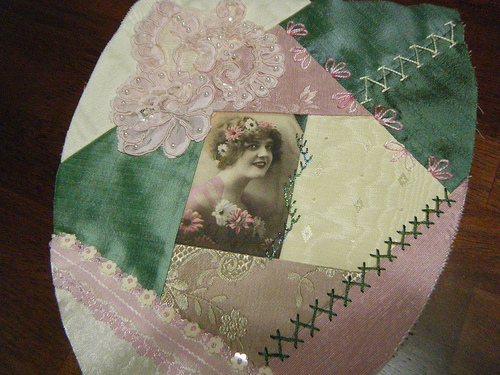 Then, I added my embroidery stitches.
A herringbone stitch.
A chevron and lazy daisy stitch.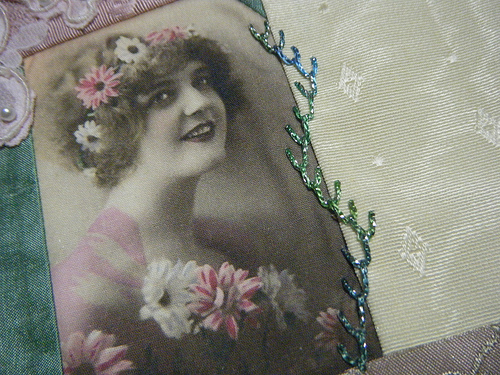 And a feather stitch.
Next week, I'll add silk ribbon flowers, beading and embellishments.
Daily Inspiration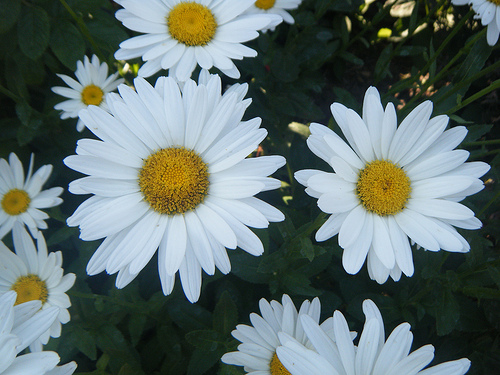 It is important that students bring a certain ragamuffin, barefoot irreverence to their studies; they are not here to worship what is known, but to question it. 
Jacob Bronowski